Designing and Staging Interior Spaces with Organization, Function, and Style!
Our philosophy is providing service to clients on any budget! Whether your needs are strictly professional advice or you would like an interior project/remodel (Residential or Commercial) professionally managed
Jenn worked in the financial arena in retirement planning and in the real estate industry for over 20 years. In 2008 her growing passion for design was born and she has since fused these financial skills within her creativity and passion for interior design and staging.
Her fusion of skills sets across the industries has allowed the ability for her to assist homeowners, real estate agents, and investors with their goals in budget planning and project coordinating for whole home, interior remodeling and home staging.
Additionally, her knowledge gives her a clear understanding of real estate values whereas she is able to assist her clients when preparing their properties for going on the market with top dollar investment returns in mind.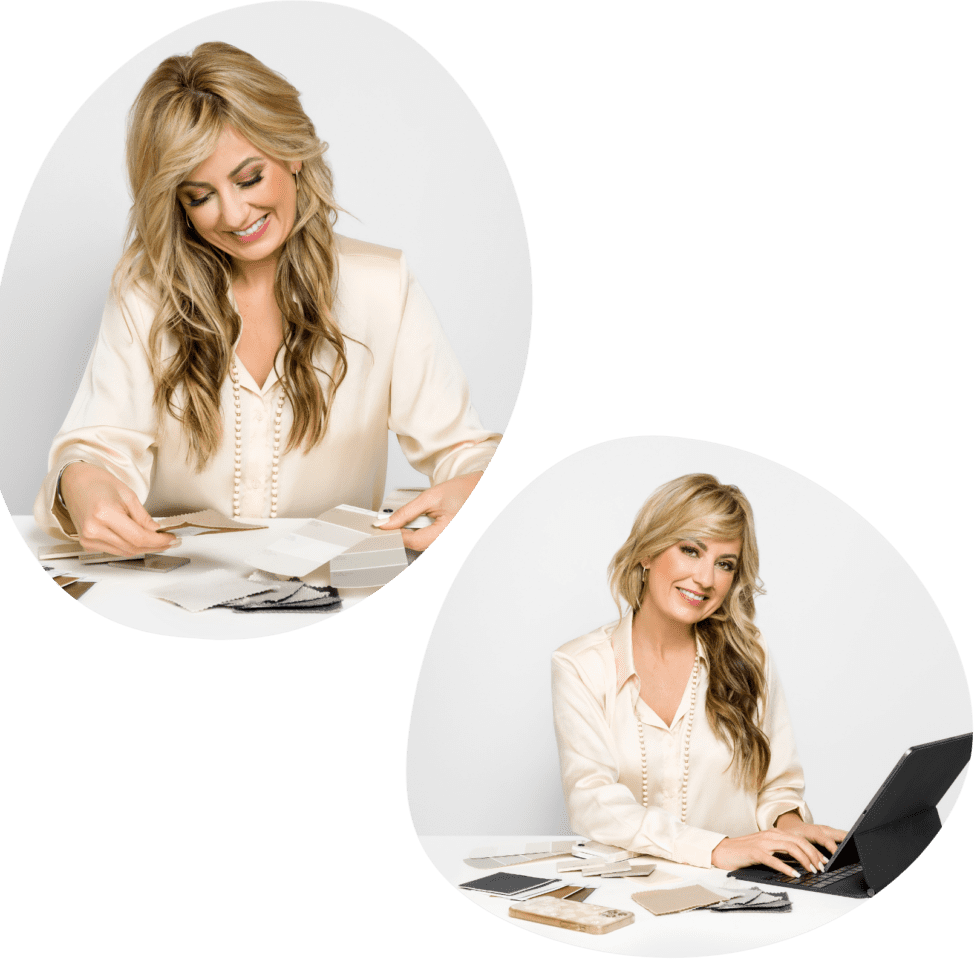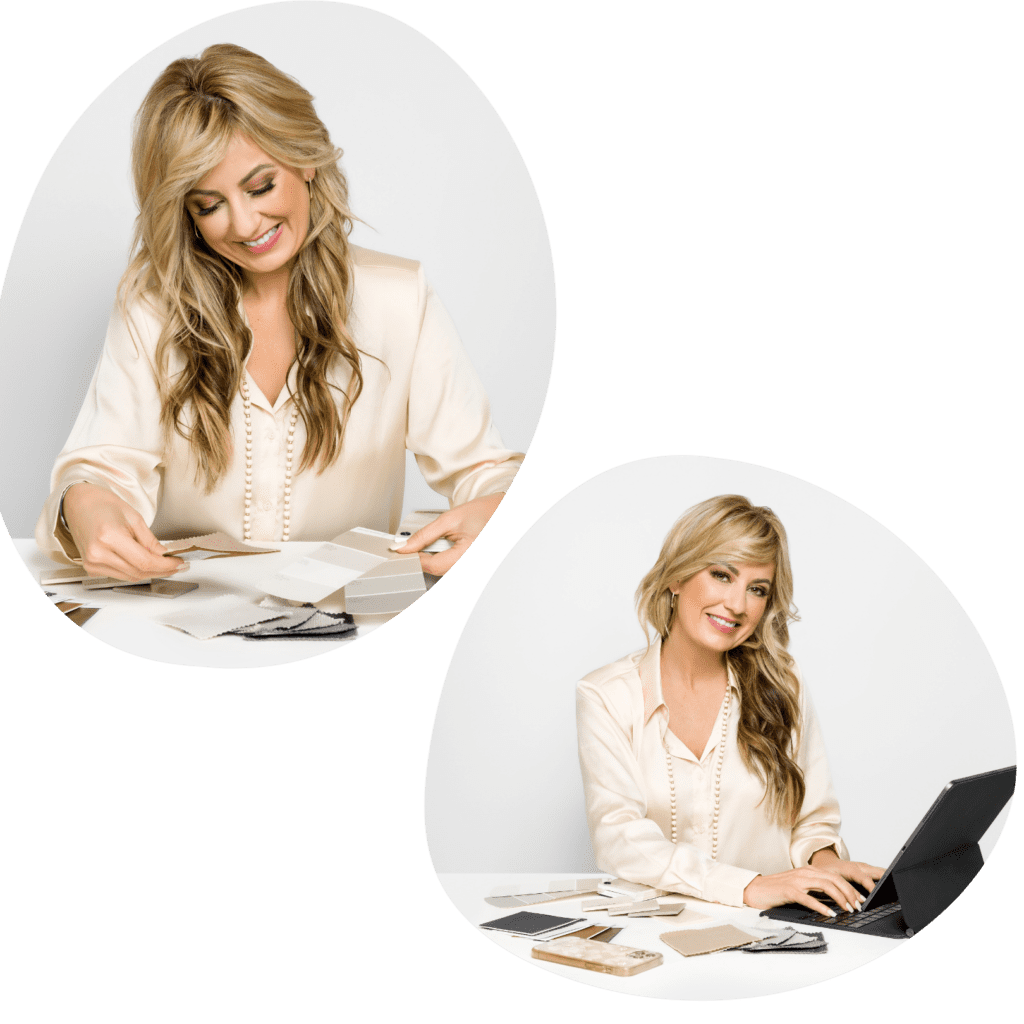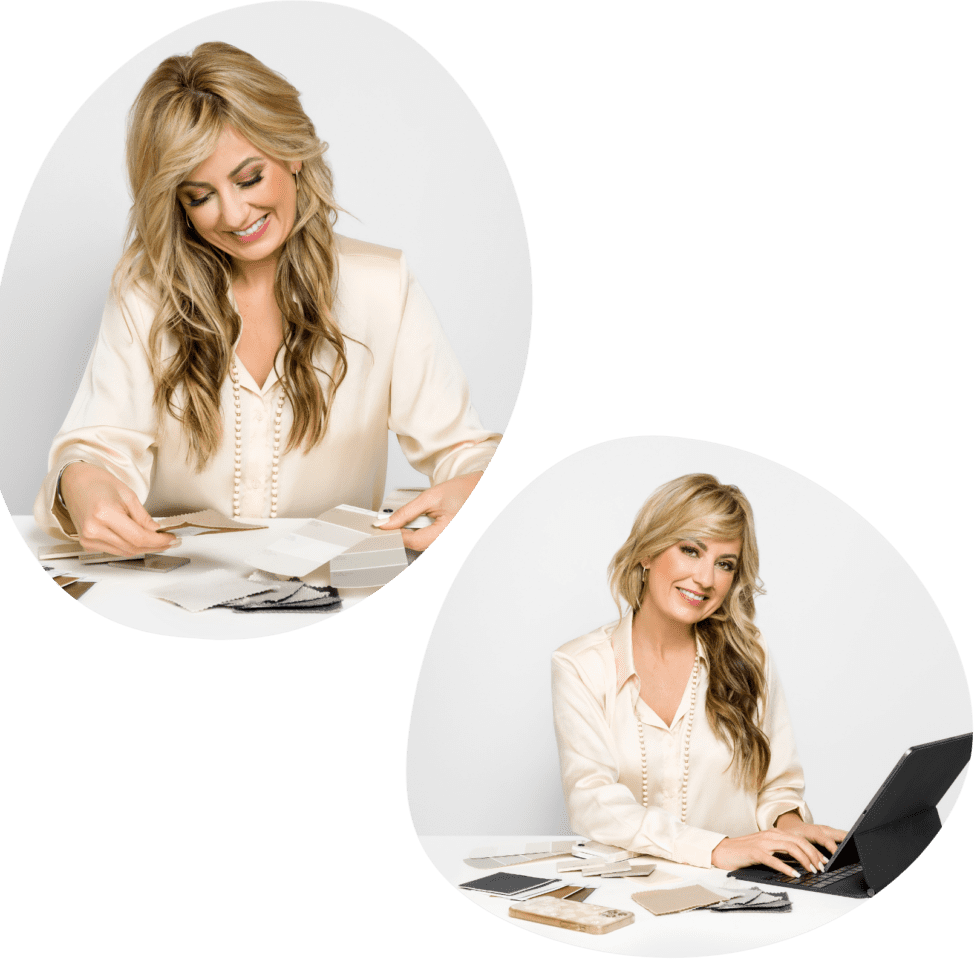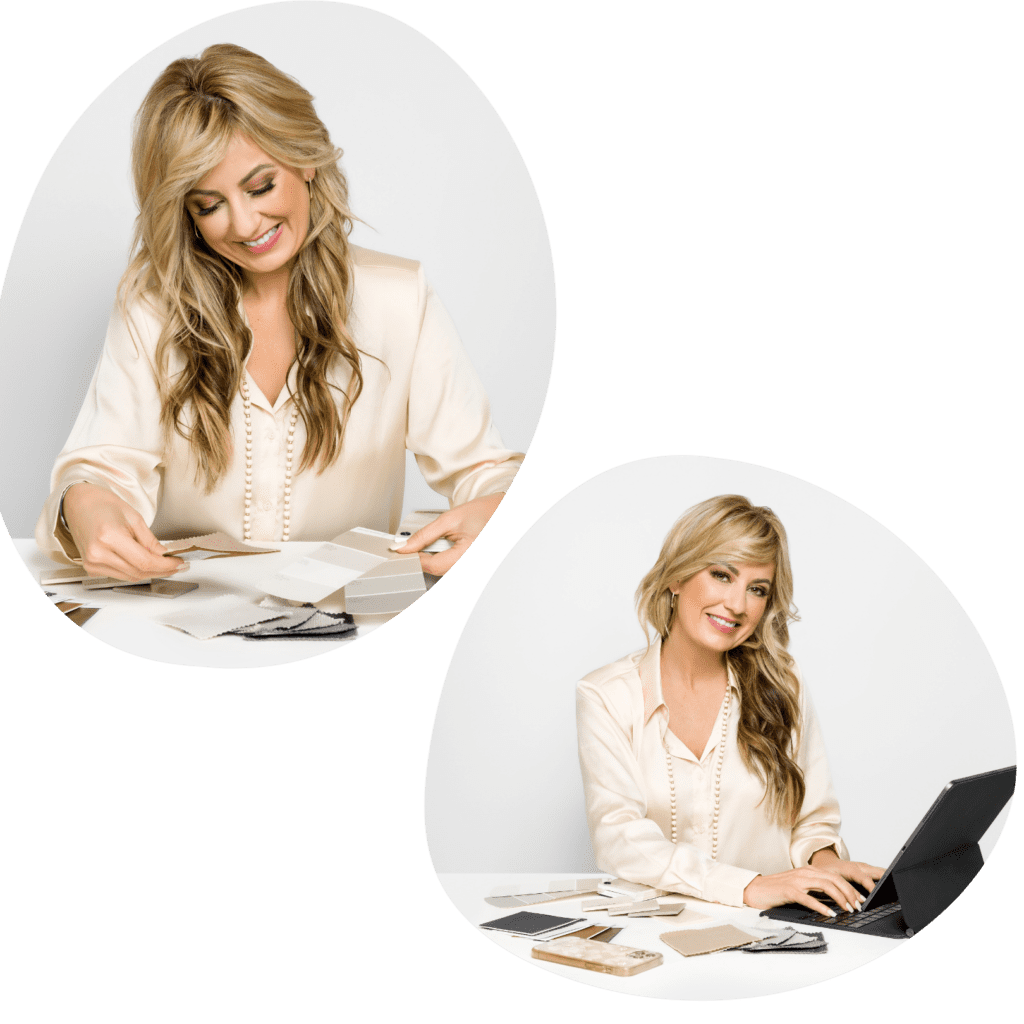 Jenn is currently a long-standing leader and influencer in the staging industry in the Denver Metro and has served on the board of directors within the local Denver Chapters "Real Estate Staging Association" for three consecutive years.
Her love and passion for Interior Design continue's to grow. She is the founder and influencer at "Designing Denver Interiors" which is a group that collaborates on a monthly basis whereas round table discussions are held locally to bring local vendors and designers together and create solutions within the industry to better serve their clients.
At JLID Denver we offer design and staging services for any budget! We offer a wide range of interior services from consulting to project coordination.
No project is too big or too small! From DIY recommendations to design guidance of whole home design and remodels, we've got you covered!
Why Trust JL Interior Design with your Project?
Today you will find JL Interior Design concepts of style in staging and design encompassing both function and organization, which Jenn feels are key components in a well-staged and well-lived home.
JL Interior Design in Denver (JLID DENVER) has been featured in Colorado's Best Kitchens Magazines, Kitchen and Bath Design News, This Dream House radio show, American Dream TV, and other local podcasts and networking groups. Jenn holds certifications and awards and designations such as RESA (Real Estate Staging Association), NAPO (National Association of Productivity and Organizing), Best of Houzz 2022, Most Influential People 2021, and IDDP certifications (Interior Design and Decorating Professional).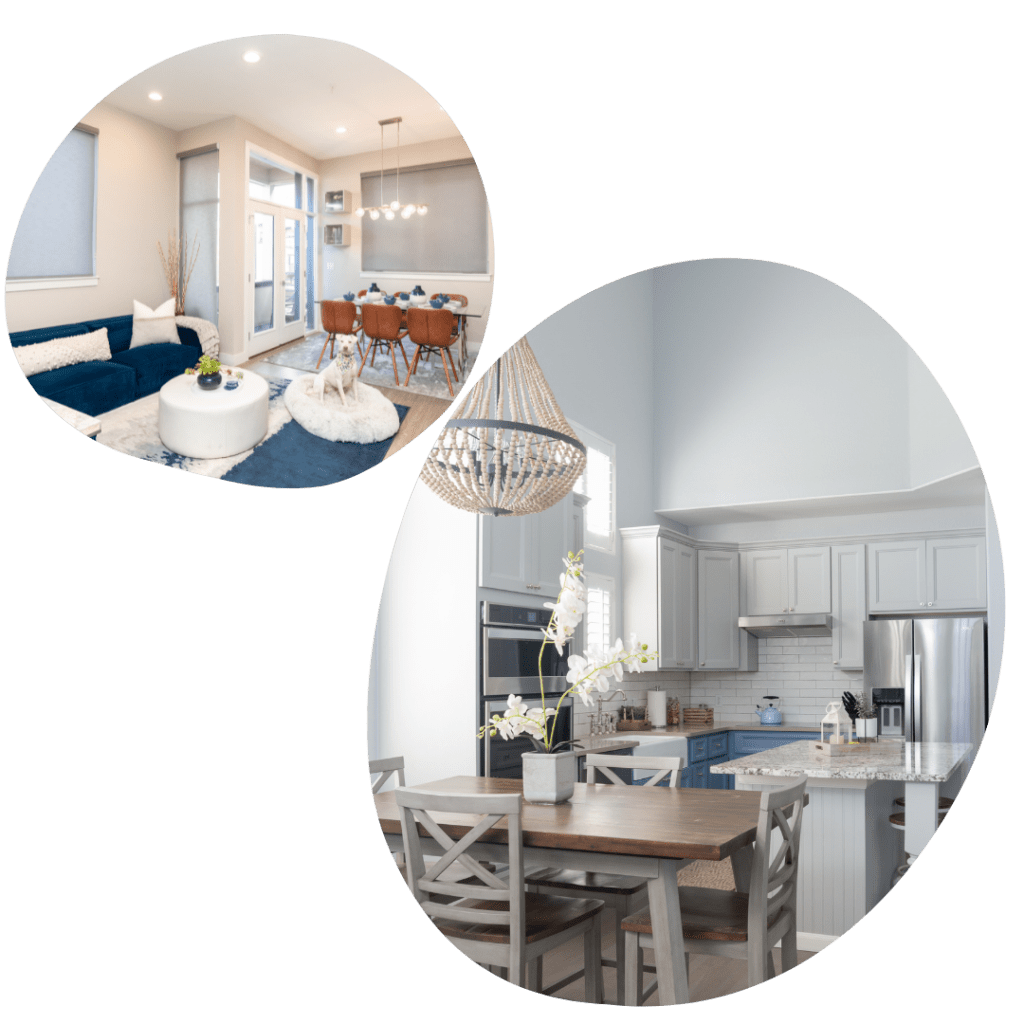 Jen is amazing! She really takes the time with our clients and we hear nothing but wonderful feedback. She has a very good eye and offers many different staging approaches to keep things fresh. You will not be disappointed!

Michael Fronapfel
2021-06-23
We recently had Jennifer design, assist with contractor selection and perform the project management on our master bath remodel. During the design process she did a great job listened to our ideas, providing guidance and helping with the layout and material selection. She solicited several competitive bids, was very organized, ordered all the materials ahead of time and communicated extremely well throughout the entire project. She did an amazing job all around and we couldn't be happier with our newly remodeled bathroom! Jennifer was a pleasure to work with and we would highly recommend JL Interior design for any of your design and remodel needs!

When I decided to start a master bath remodel, I had a rough idea for the layout I wanted but wasn't sure what was doable within my budget. I'm also not savvy with styles or decor, so I enlisted Jenn's help. We planned out the design together, and she got a couple different estimates on the contractor labor to find the right final layout. She took the time to explain the different styles and helped shop for all the materials: tile, stone, fixtures, vanity, etc. I absolutely loved the products that we found including these unique dark stainless plumbing fixtures that pop out from the light natural stone. It's been a few months since the job was completed and I'm still reminded every day about how much I love this new bathroom. Both the function and the fashion exceeded expectations, and it's comforting that I didn't have to overextend my finances. I can't say enough about how great Jenn is and how happy I am with the end result!

charity harada
2021-02-04
Jen has worked with us on multiple staging projects for Colorado's Best Kitchens magazine. She's very professional and responsive. We definitely recommend her for anyone looking for a "Design to sell" staging specialist.

Jennica Justice
2021-02-04
Jenn did a great job of guiding us through the process with some budget friendly updates to our home that we are preparing to sell in the next year or so. Appreciate her project managing the contractors while we were out of town!

Amber Fitzsimon
2020-11-22
Jenn is very talented in interior design. My Husband and I were at odds when choosing a color scheme to paint the exterior of our house along with adding stone veneer. The choices are endless and can become overwhelming if you try to tackle it yourself. She helped not only with the remodeling but providing us with understanding of how colors and objects works together. As husbands and wives may not always agree on choices, she took both our visions, put them together and it came out beautifully! Thank you Jenn!

I can comfortably say how proud I am to have JL interiors take care of our houses , weather it be a small ceiling repair or a full house start to finish the Jl team has never let me down , there quality , service , and professionalism is like no other , we couldn't be happier to call them part of our team , thanks again for all your hard work. Dax Chapman , Trails Development
What is an Interior Design Consultation?
Our Interior Design Consultations provide a full spectrum of interior services as well as an overview of the scope of the interior project(s) to include an interview into defining the clients' vision of color, texture, and style. Our consults offer clients guidance with interior design soft and hard elements, space planning, color consulting, and organizational design services to name a few.
JLID Denver is more than just interior design… we offer home staging and work closely with agents and investors throughout the Denver Metro area!
Whether your investment is your forever home or you are considering near or future resale, our consults offer discussion points to include the client's budget/ investment goals along with future plans to the clients' term and short-term goals.