SERVICING ALL OF YOUR INTERIOR PROJECTS
JL Interior Design
Our philosophy is providing service to clients on any budget! Whether your needs are strictly professional advice or you would like an interior project/remodel (Residential or Commercial) professionally managed.
Colorado best kitchens magazine fall/winter issue 2020
Click on image to see digital magazine.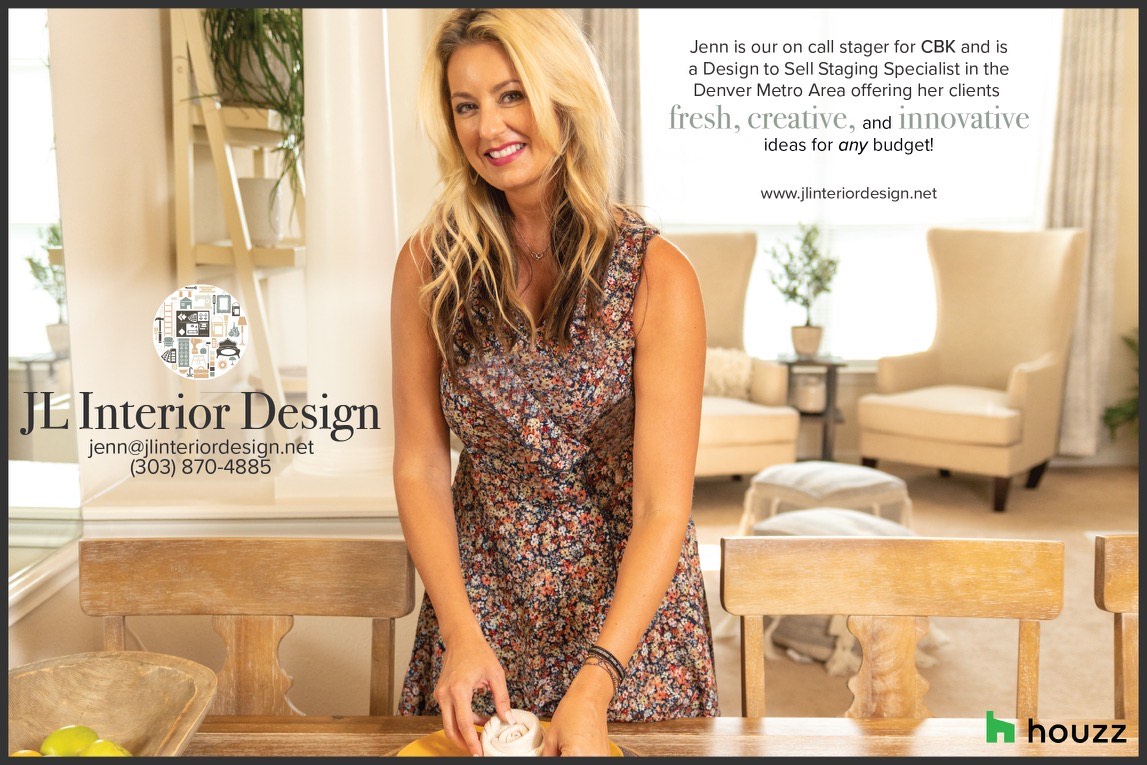 Guest Appearance on This Dream House Podcast Aired on 104.3 FM Sunday, October 4
Click on image to listen to Podcast.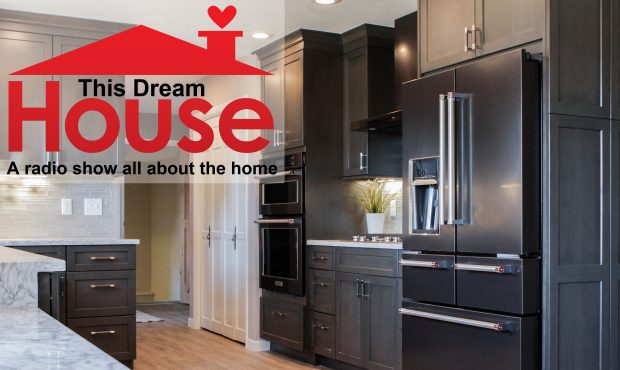 Featured in VoyageDenver.com July 7th, 2020
Click on image to view article.