Located in the Heart of Denver
JL Interior Design is an A-Z interior design company providing a multitude of interior services for homeowners, investors, builders, general contractors, and realtors in the Denver metro area.
Our philosophy is to provide service to clients on any budget! Whether your needs are strictly professional advice or you would like an interior project/remodel (Residential or Commercial) professionally managed.
ALL CLIENTS at conclusion will receive professional advice as to next steps as well as an action plan to include additional services via further consulting or a design package for bigger scope projects may be recommended.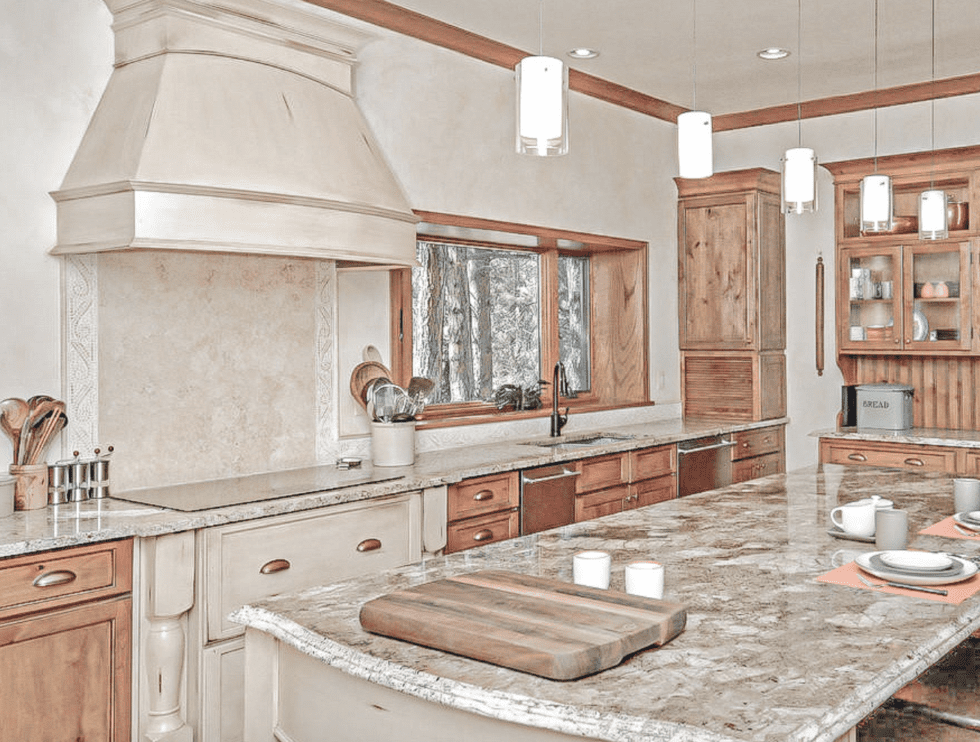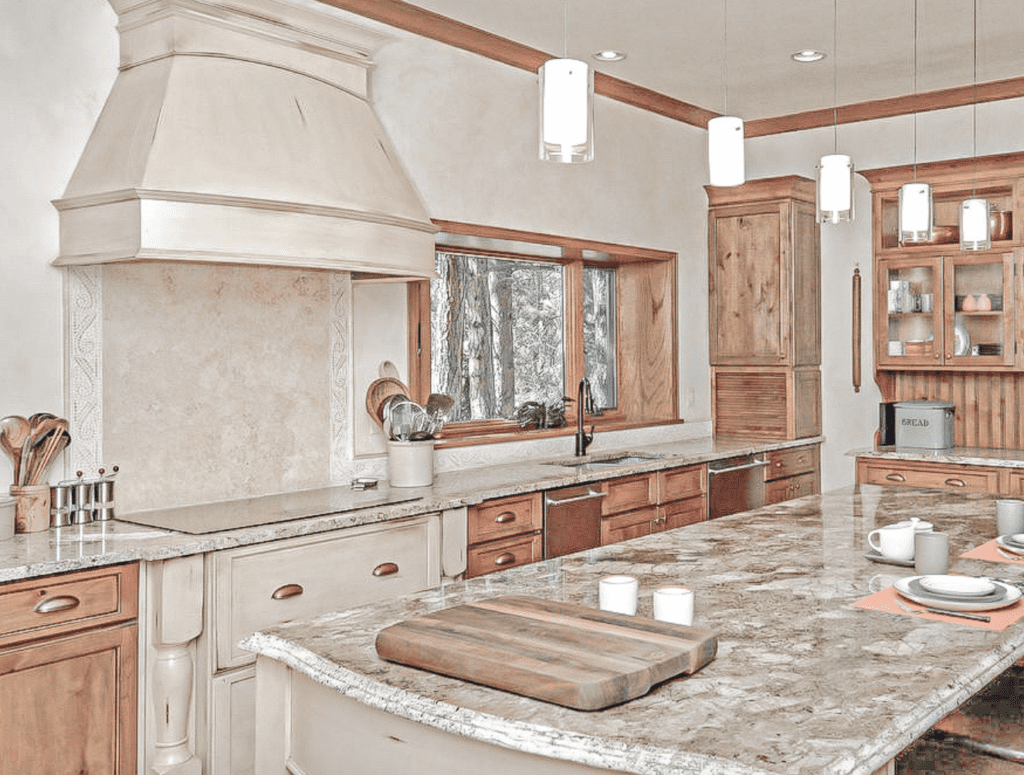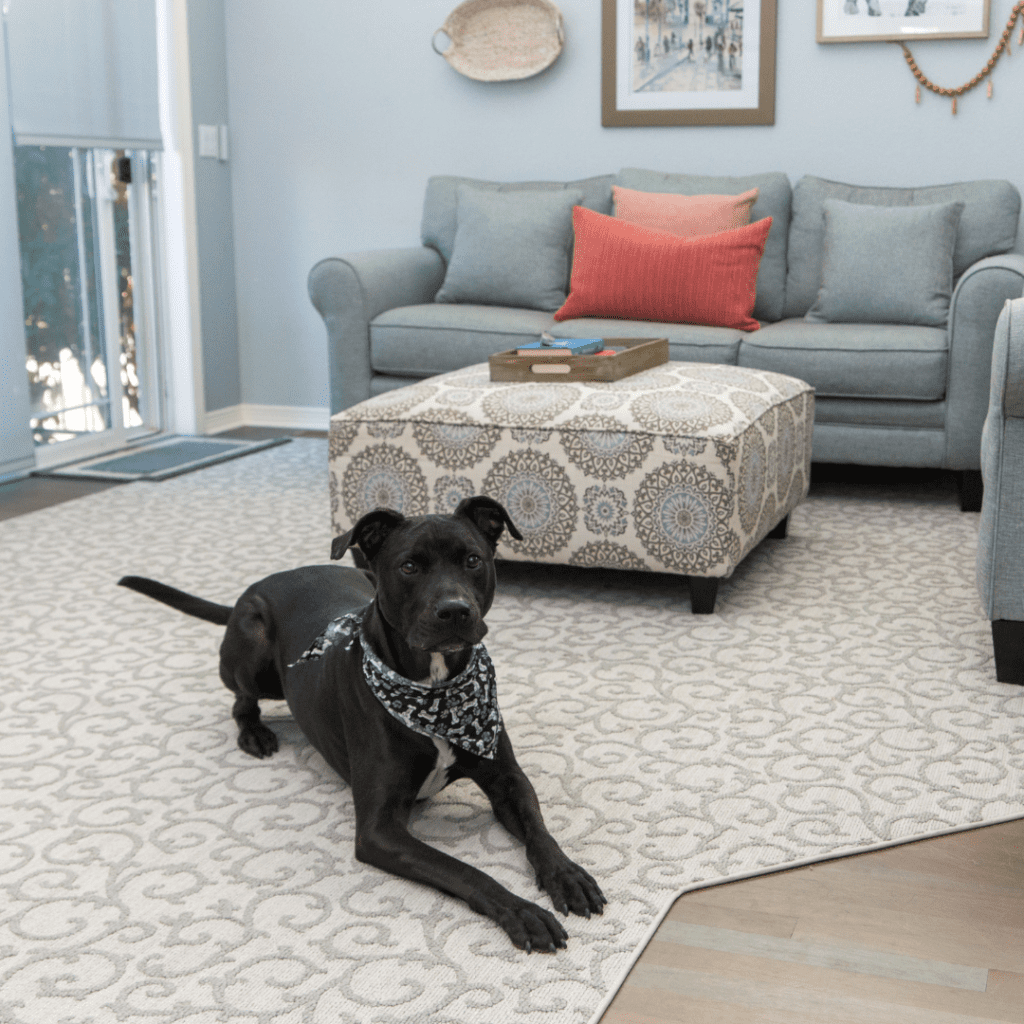 Let's work together in your home or business to find the right creative solutions for your space based on your style and quality preferences. Not sure your style or considering mixed styles?
With our design guidance, we work with trade-only vendors in a wide variety of styles and price ranges. Our services include sourcing, purchasing, tracking, inventory, delivery, and installation!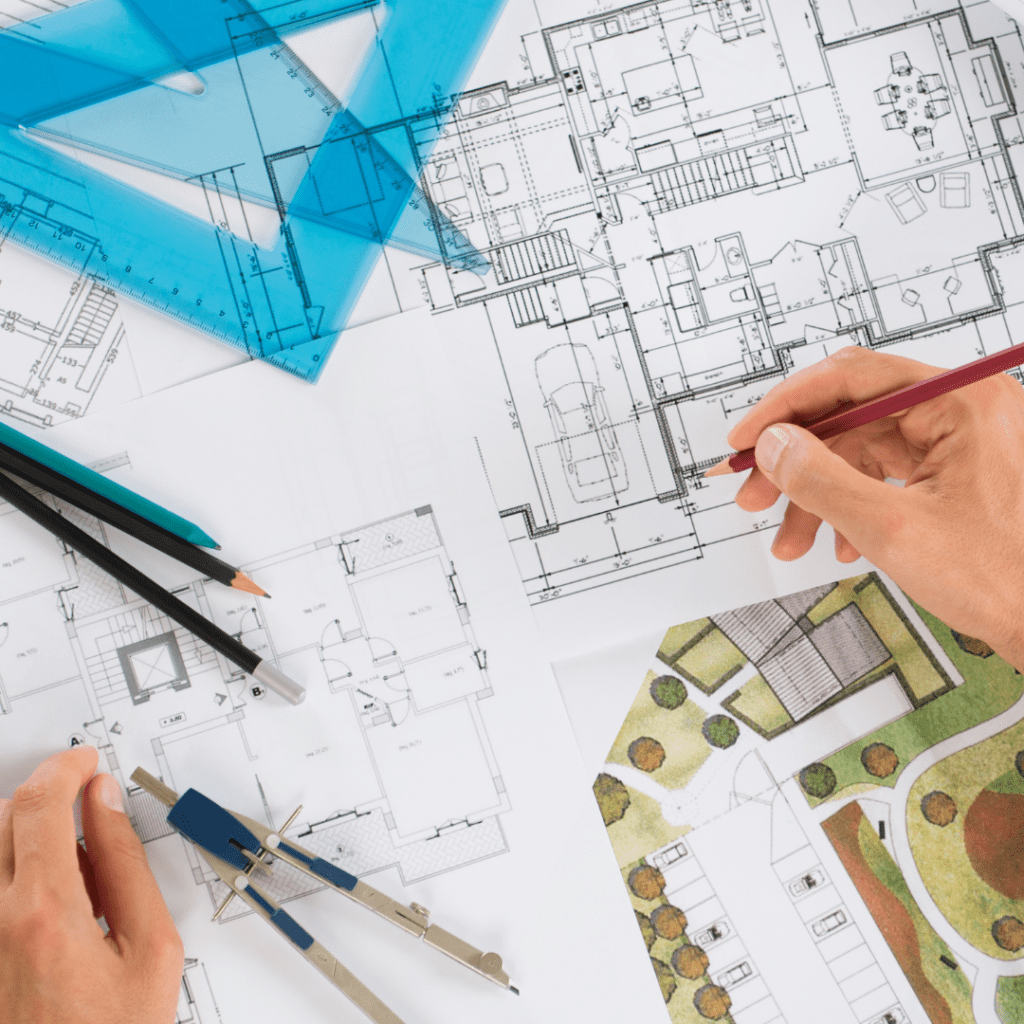 With function, physical limitations, furniture, size and flow all being important objectives when planning out your space. We will make professional recommendations through an onsite interview process of your goals with these key objectives in mind.
Our Design to Sell Staging consults not only offer DIY tutorials for our clients… we also offer interior and exterior recommended design updates with budget goals and best sale outcome in mind
We warehouse all of our own furniture, decor, and greenery for rental and purchase making our turnaround time quick and efficient!
Ask about our Real Estate Agent discounts!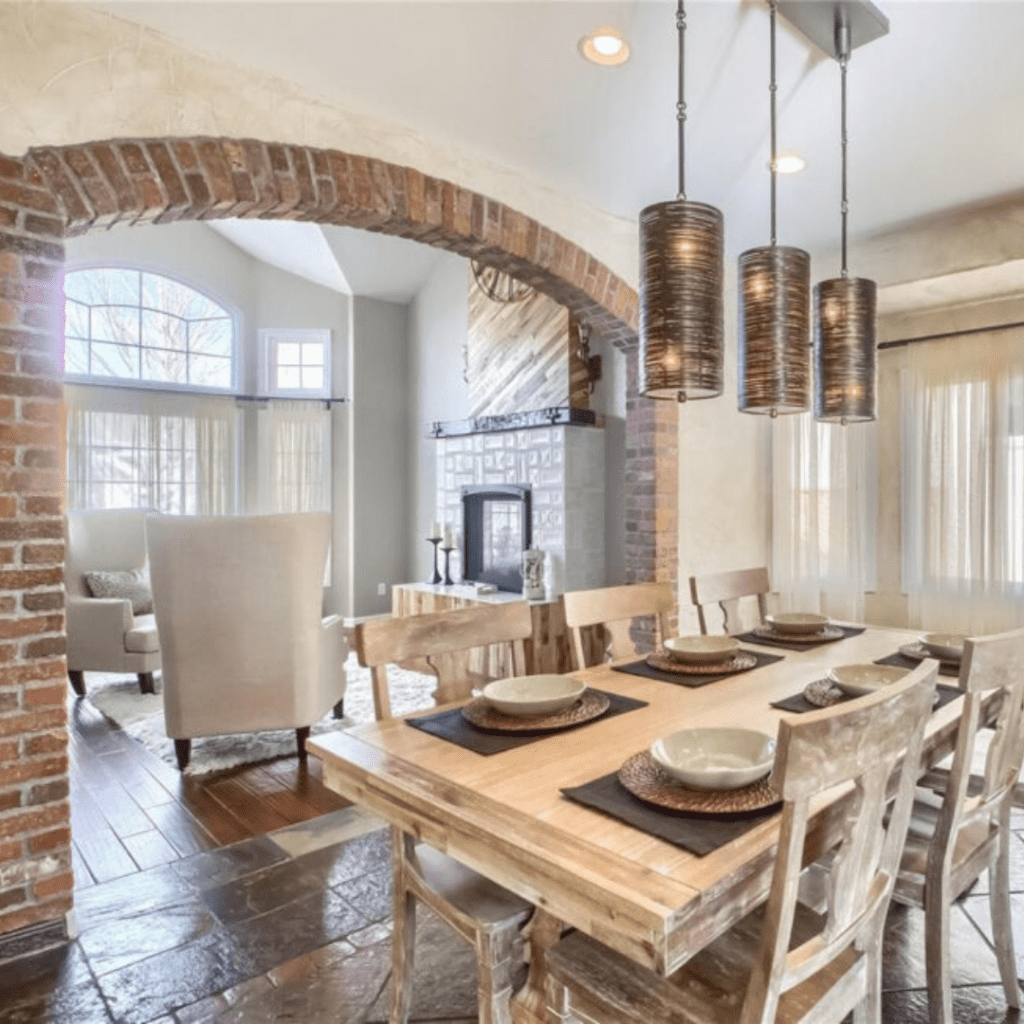 Remodel Consulting Services
Beginning with a " Scope of Work Consultation" we will identify design options and budget. Don't have a general contractor yet? We are happy to refer you to contractors and offer an onsite walkthrough where we can discuss and review the scope of work and gather general estimates before narrowing down selections.
*Ask about our "Project Coordination" services where we can assist with scheduling and payment of individual contractors and materials.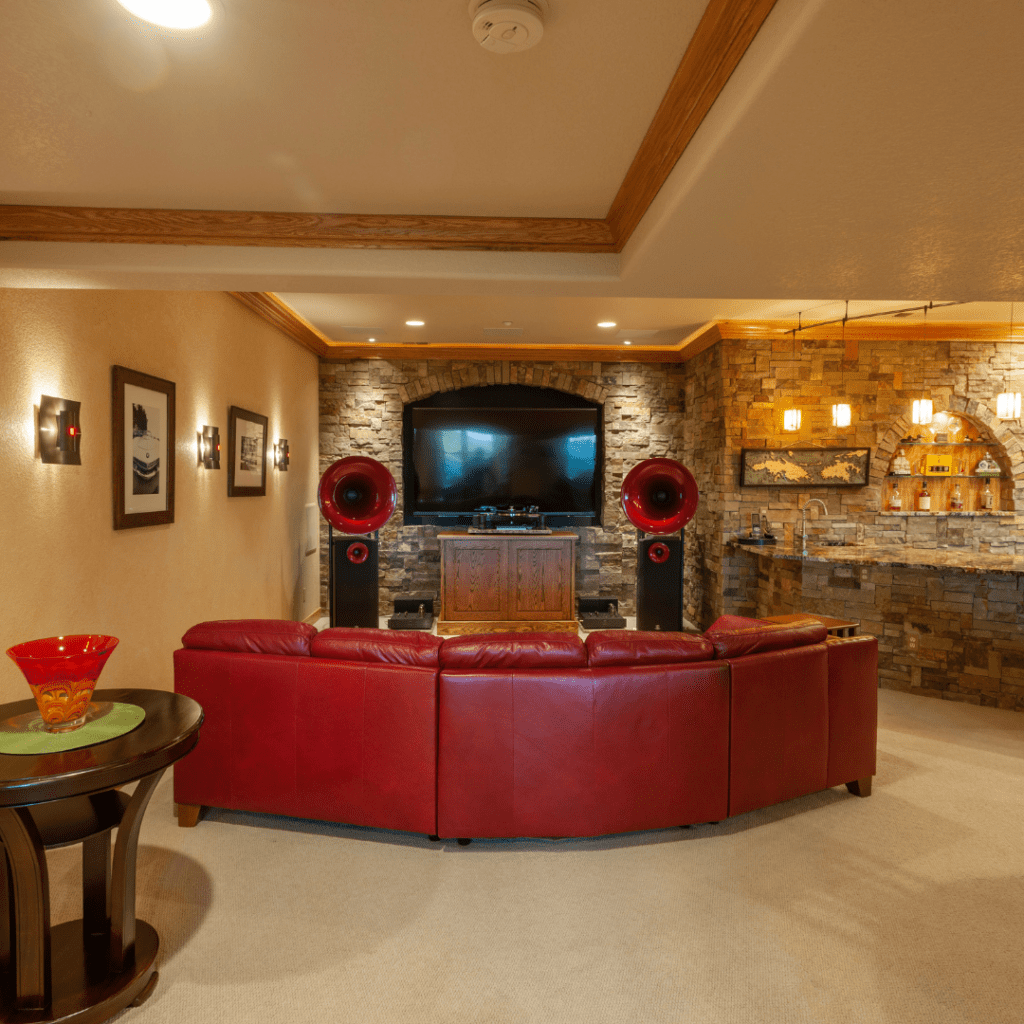 Color sets a mood and feel of a space. Whether you are looking for a dramatic makeover or designating the right focal wall for that bold color. We will work together to find the right color selections for your space. We offer samples that can be overnighted at no additional cost!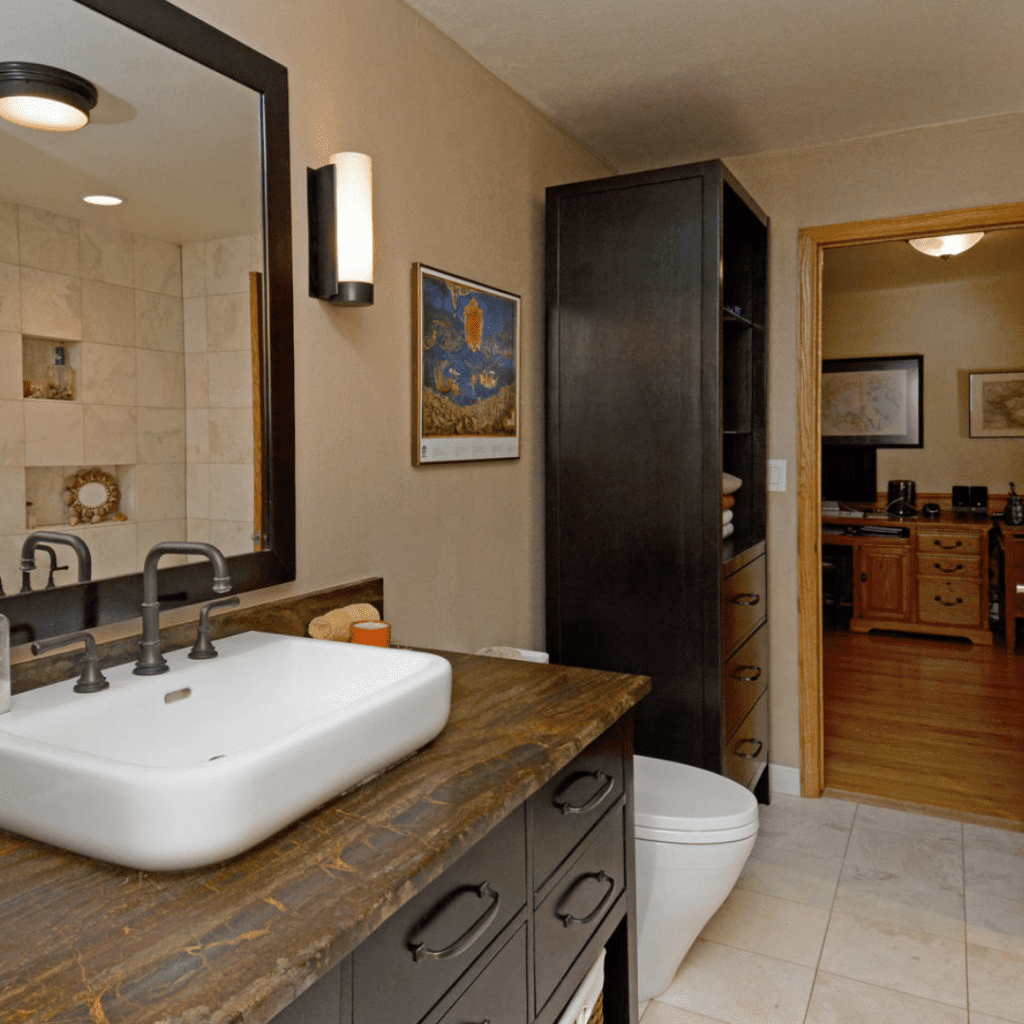 Pantries, closets, and home office organization… Whether you need assistance in purging or decluttering, we guide and educate our clients in organizing their key spaces.
Our packing and unpacking services offer full inventory and labeling for ease of moving items for renovations to selling and/or moving!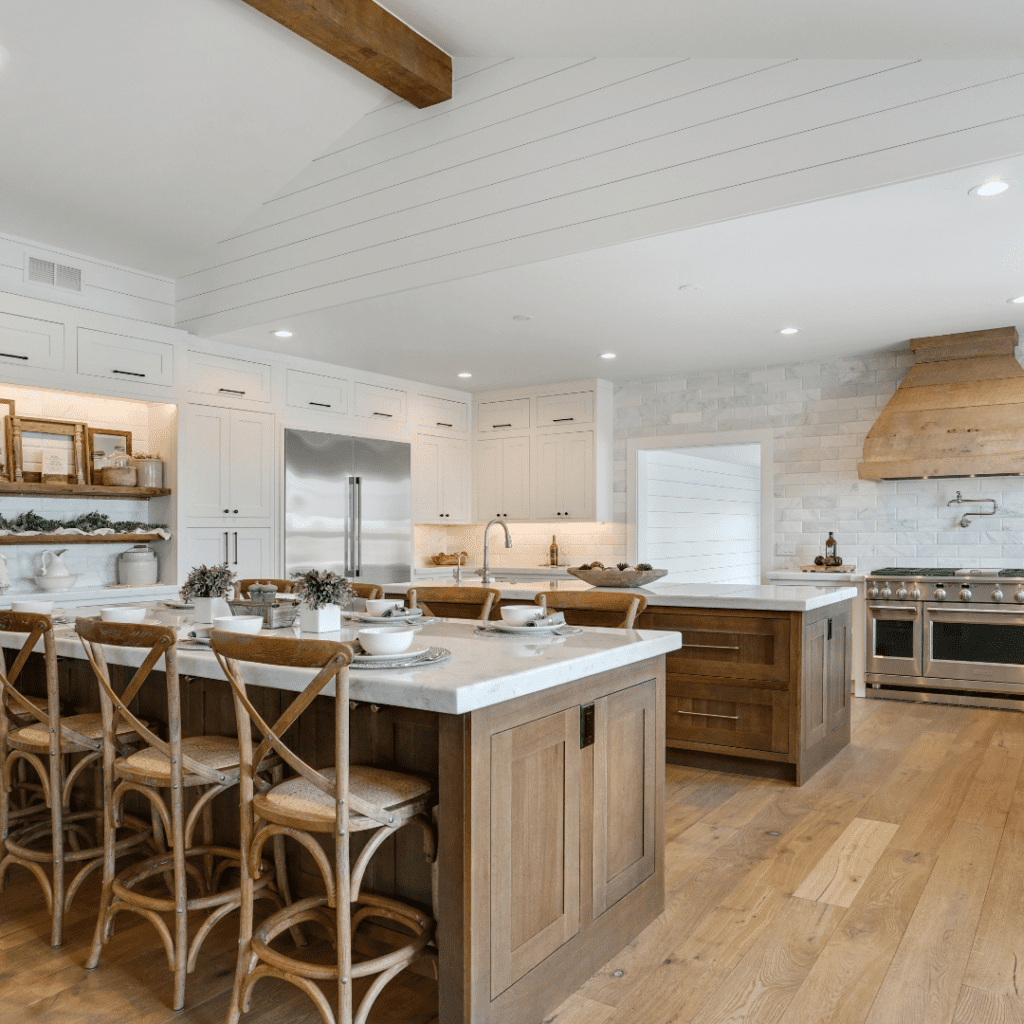 We provide professional designs and installation for homeowners who seek designer guidance for their dream home, investors (Airbnb, Vrbo's), as well as builder model homes. After selections are approved, we take care of the rest, managing orders and ensuring all is properly inspected, and setting up installation!
We also offer professional photography for rental properties, resale, and customized with your target market in mind.