The value of Space through Interior Design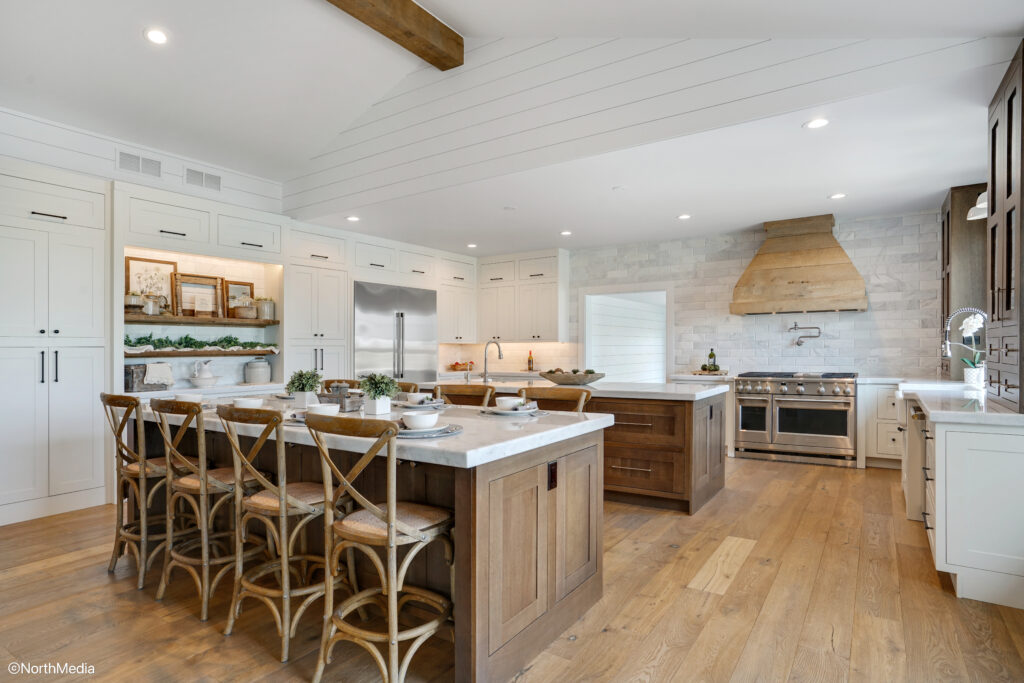 Space is subjective. The way everybody perceives space varies according to their background, interpretation of volumes, colors, and light. The relationship between people and space is a sentimental journey that can either be comforting or distressing.
In truth, a house is just blocks of concrete. However, whilst it follows a specific individual's lifestyle and preferences, it develops an identity after which it becomes a "home". This transformation doesn't simply require decorative skills or good taste but takes a professional's competencies and experience.
Interior designers are educated, specialists. They outline the space in terms of functionality and safety. They recognize preferences, and habits, and modify the space to fit a selected lifestyle. To achieve this, many choices get involved which include the form of lighting, airflow, openings, circulation, choice of furniture, and the palette that establishes the mood of the place. Every area has special necessities. 
So, what exactly is the interior design process all about?
We seek to maximize the three major missions of a space: functionality, safety, and aesthetics. This is achieved through building a solid relationship between light, volume, and color.
The interior designer detects natural light sources and mixes them up with artificial lighting to create an ambiance. For example, a lighting plan of a living room varies entirely from a lighting plan of a reading room. From the layout of a Reflective Ceiling Plan (RCP) to the specifications of lighting fixtures, these types of choices affect the environment and depth of the space.
Likewise, deciding on the right style of furniture is important. Every room requires pieces of furniture that should be thoroughly selected based on specific dimensions as well as the client's needs. Designers have access to a network of businesses like furniture shops, home fixtures, and art galleries. From bulky to minimalist, with a variety of textures, furniture stores are offering a high range of options for the same type of furniture. A person can have the trendiest home appliances set in a seemingly conventional-looking place. The infinite possibilities with customizable features might seem overwhelming for the client to understand when choosing the one that suits his necessities.
Lastly, the choice of a color palette reflects the function of a room as well as the personality of its owner. But paint isn't just about choosing a color. High-traffic areas require stain-resistant paint. Textures affect the light reflection. And the list goes on. All these choices will impact the durability of the space.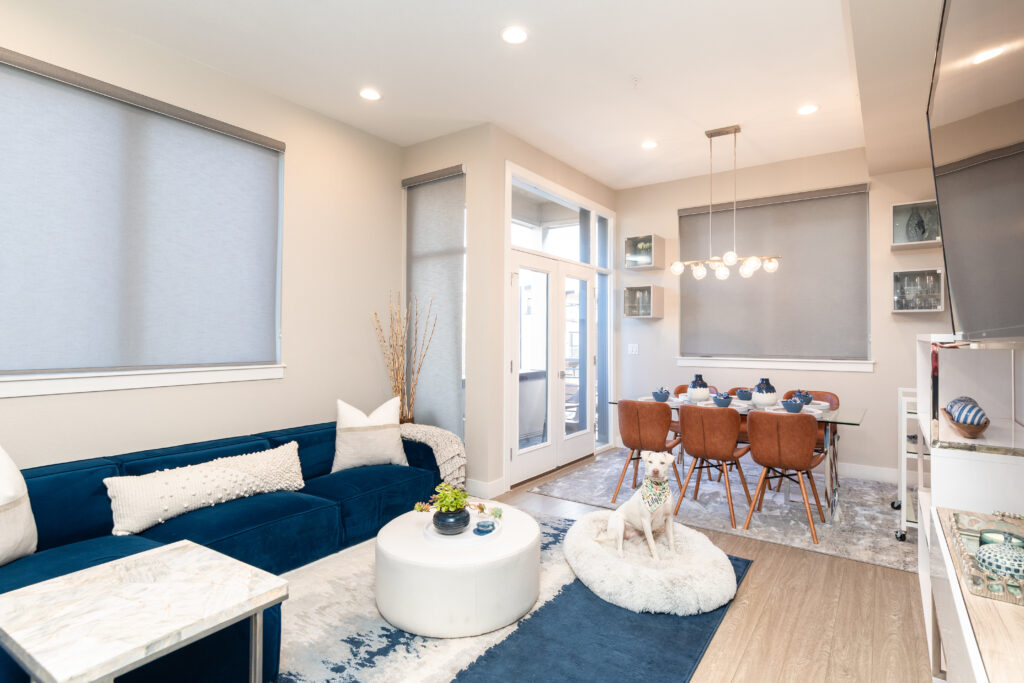 The design process includes hours of space planning while taking into consideration building codes. Followed by meetings and consultations to present mood boards, different layout plans, and 3D visualization, mainly everything that can help the client visualize the space before its execution. Afterward, they can proceed to prepare executive documents for contractors as well as do site visits and furniture shopping.
The service can be limited to design consultation, styling, or a complete project renovation.
Now Let's get down to business.
What's the real cost to hire an interior designer?
The cost of a project will depend on its scale and nature, whether it is residential or commercial. However, transparency in the designer-client relationship is essential to maintain a smooth workflow. An interior designer must be straightforward in outlining what to expect in terms of cost, duration, and transformation potential of the existing space. Naturally, the scope of work will vary depending on the client's budget vis-à-vis the design fees.
Generally, there are three main charging structures:
Small residential projects have a clear timeframe and require a smaller number of hours to be completed, they are usually charged hourly with a rate that varies between 50$ to 500$ per hour, depending on the level of expertise of the interior designer and the design firm. The charge usually includes consultation, site visits, design fees, and shopping, basically any time the designer spent working on the project.
Charges are calculated out of the general cost of the project usually between 10% and 30%. This generally happens with projects that require lots of work and renovation. In most cases, the designer is also handling the contractor's work. The percentage fee decreases whenever the budget gets higher until it reaches a certain limit like 10% of the total cost.
This is best suitable for online design services, charging between 500$ and 1500$ per room. It is cost-effective, since it charges less, for the whole project. In this case, the designer won't be available for site visits and contractor services. Therefore, it is not recommended for major changes. Nevertheless, for simple design work, furniture, painting, or styling, it is considered the most convenient way.
Large-scale projects might be charged per square foot. For example, if the space is 20,000 square feet and the price of a square foot is 5$, the total cost of the design fees will be 100,000$.
Sometimes the designer charges around 35% of purchasing commissions for furniture and art shopping. This is separated from the design fees. The client should make sure that all fees are well clarified and stated.
Interior designers enhance the quality of a space by giving it a new dimension, one that resembles its owner. Consequently, it's not a one size fits all kind of design. It is rather a special fit that can only work with an exclusive character. In the end, there is nothing such as bad taste in design.
Any color or concept can look good if it was mixed using the right combination. It all comes to creating a balance between the client's imagination and the real-life possibilities of the space. A good interior designer won't try to modify the personal style of an owner. He will instead project their unique identity through an expert's eye. That's why no design service can resemble the other as the design is a piece of art.