Home Organization is key within all of our lives. A messy home = A messy life! Because of this, we wanted to offer some of our professional tips on how to easily organize and take advantage of your space.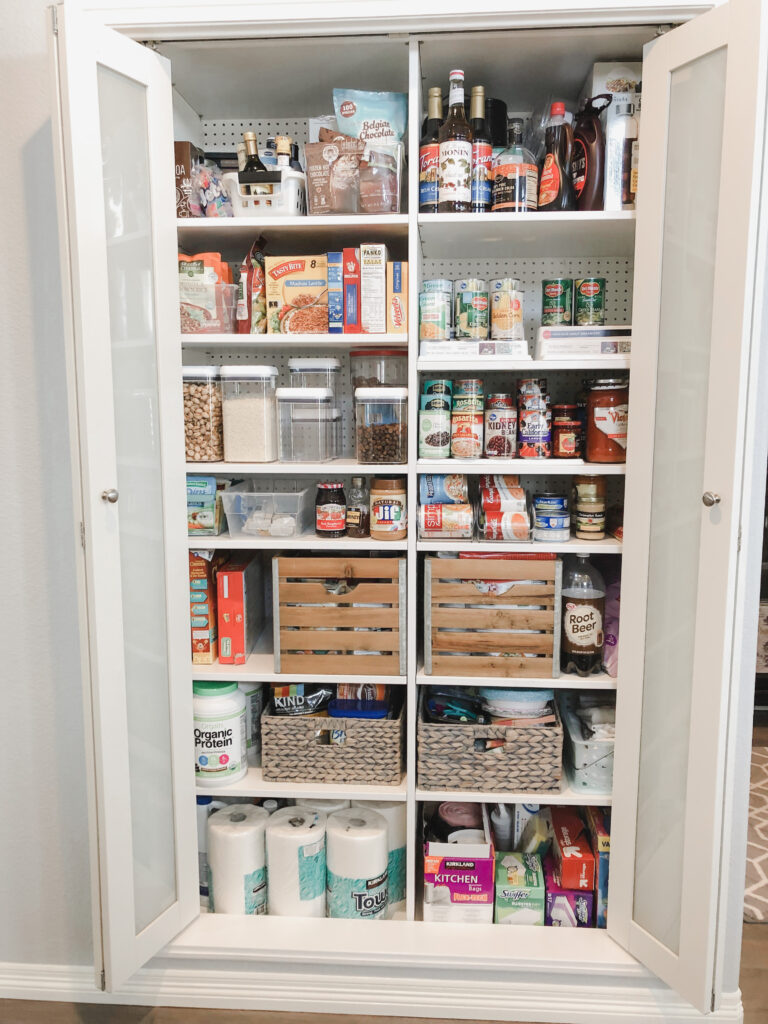 When organizing your home, you have to keep function in mind. It's good to be organized, but it's even better to be efficiently organized. If you're cooking in the kitchen, it's best to have your utensils near you, not on the other side of the counter space. If you want to clean up your entryway, make sure there's somewhere for shoes. Home organization is not just about cleaning and preventing a mess, but also to make our lives more convenient.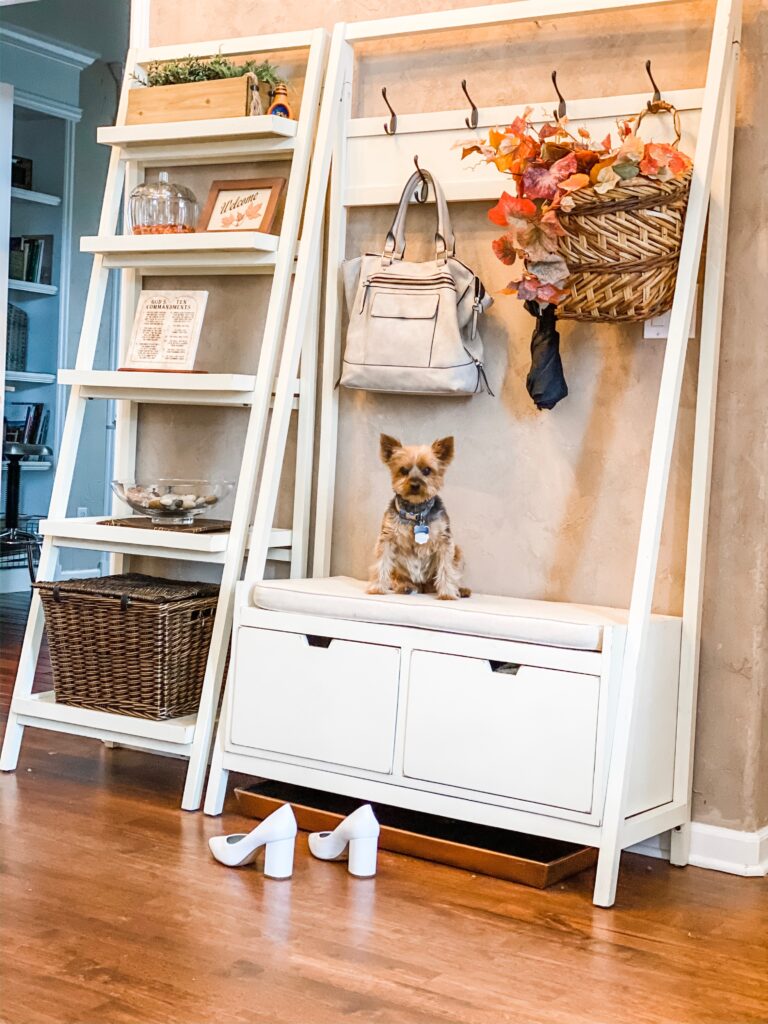 The second pillar is taking advantage of the storage space you already have. This might be a no brainer, but use them for what they are intended for! With the right shelving or storage bins, you can turn a small storage space into a larger one by taking advantage of all the room. If you lay these spaces out properly, you may have less work to do than you think!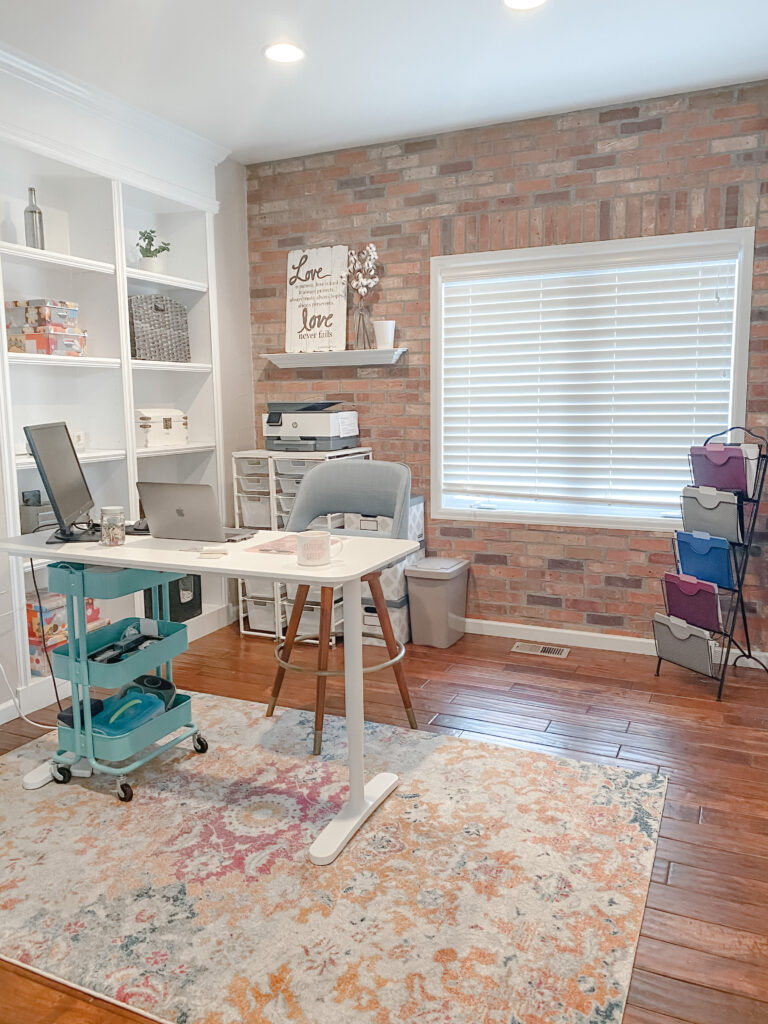 The third and final pillar is creating storage space. When it comes to organization, no space shall be wasted! If it's an unused part of the home or room, a corner shelving apparatus can be a great addition! Wall-mounted shelving, built-in entertainment centers can serve many purposes, linen closets above the toilet; the options are limitless….really! If you keep function in mind, you can use both of the above methods to create organization and harmony in your home. When you're organized, you're prepared, and your home should be no different!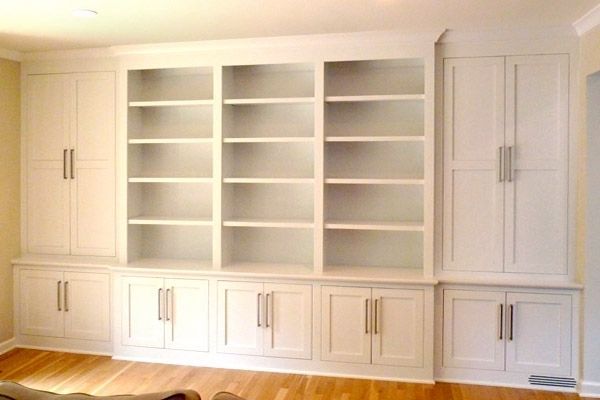 JL Interior Design is part of the NAPO (National Association of Professional Organizers) and we have organized homes of all sizes to make people's time and lives within the home more convenient and enjoyable. Organization is just as important as decorating, so never leave this out!! If you would like advice or help in organizing your home, contact Jenn for an organizational consult here.
Throughout this week we will be giving out helpful tips and tricks to make your home more tidy and organized. We're also going to highlight a few before and afters of home office projects that we were honored to be a part of. Stay tuned to our social media for the latest and remember, with JL Interior Design, you can get Fresh, Creative, and Innovative ideas from a Professional on ANY budget!
From the JLID Team, 
Have A Great Week!