Hello everyone! This week our focus is Home Staging and the numerous options that come along with it. Home Staging is much more than just "making the home look pretty," so keep that in mind as we go through this. The goal of staging is to give the home a creative vision so a potential buyer can see themselves in the space versus living in someone else's home. 
The first type of Home Staging is what we at JL Interior Design call a DIY Staging. This is where we come into the home for a Consult, walk through the property with the homeowners, and then provide our professional advice on how they can properly stage the home on their own. A Home Staging report summarizing the consult will follow and recommendations for additional staging services if needed will be offered. At that point, you're off to the market! Widely regarded as the simplest of the options, if you have the gumption and time to take on the project yourself, but lack the basic starting point ideas, that is where this can be uber beneficial. Below are some before/afters of a DIY Staging Consult we performed with a client. They took our tips and expertly applied them to create a stunning home the new buyer could see themselves in!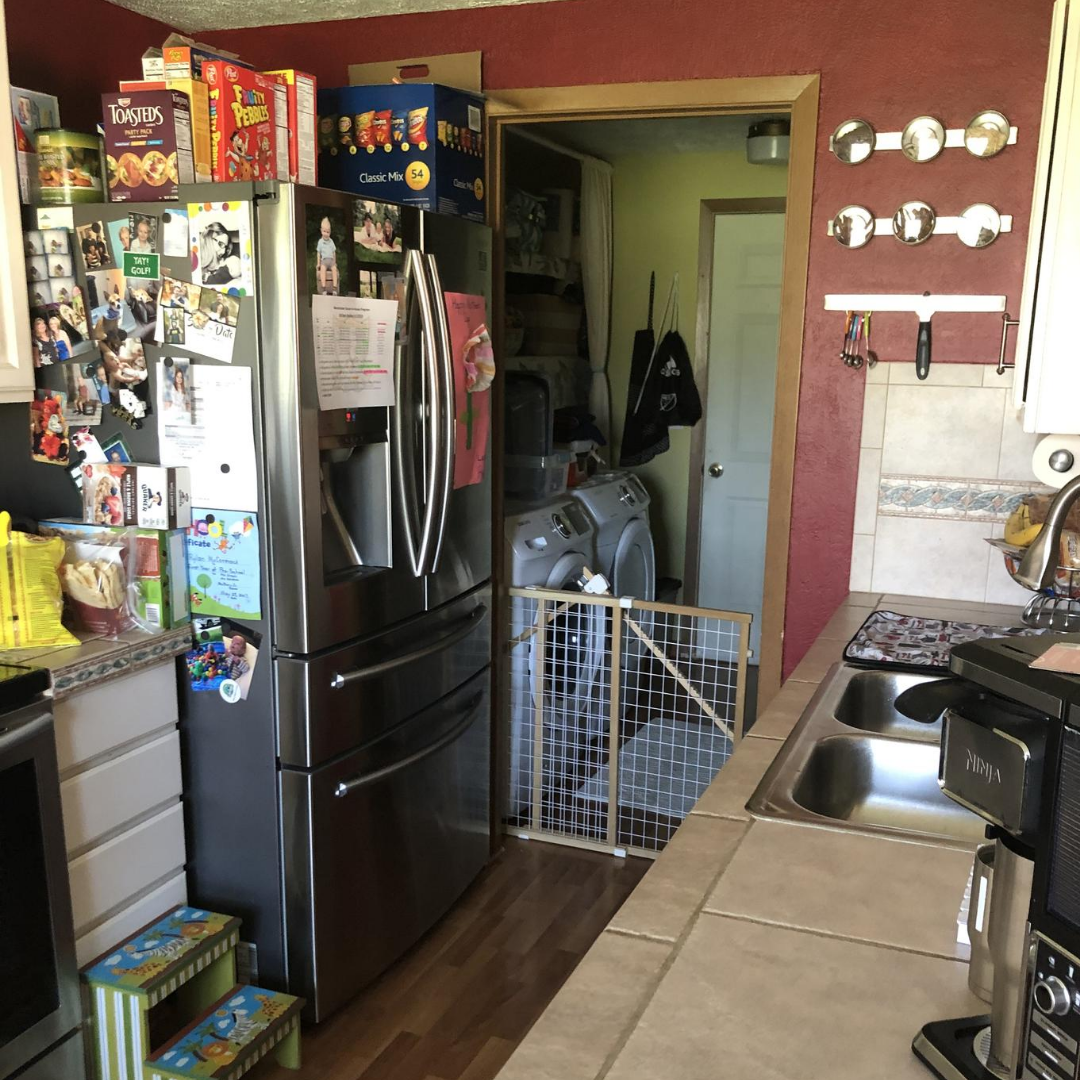 .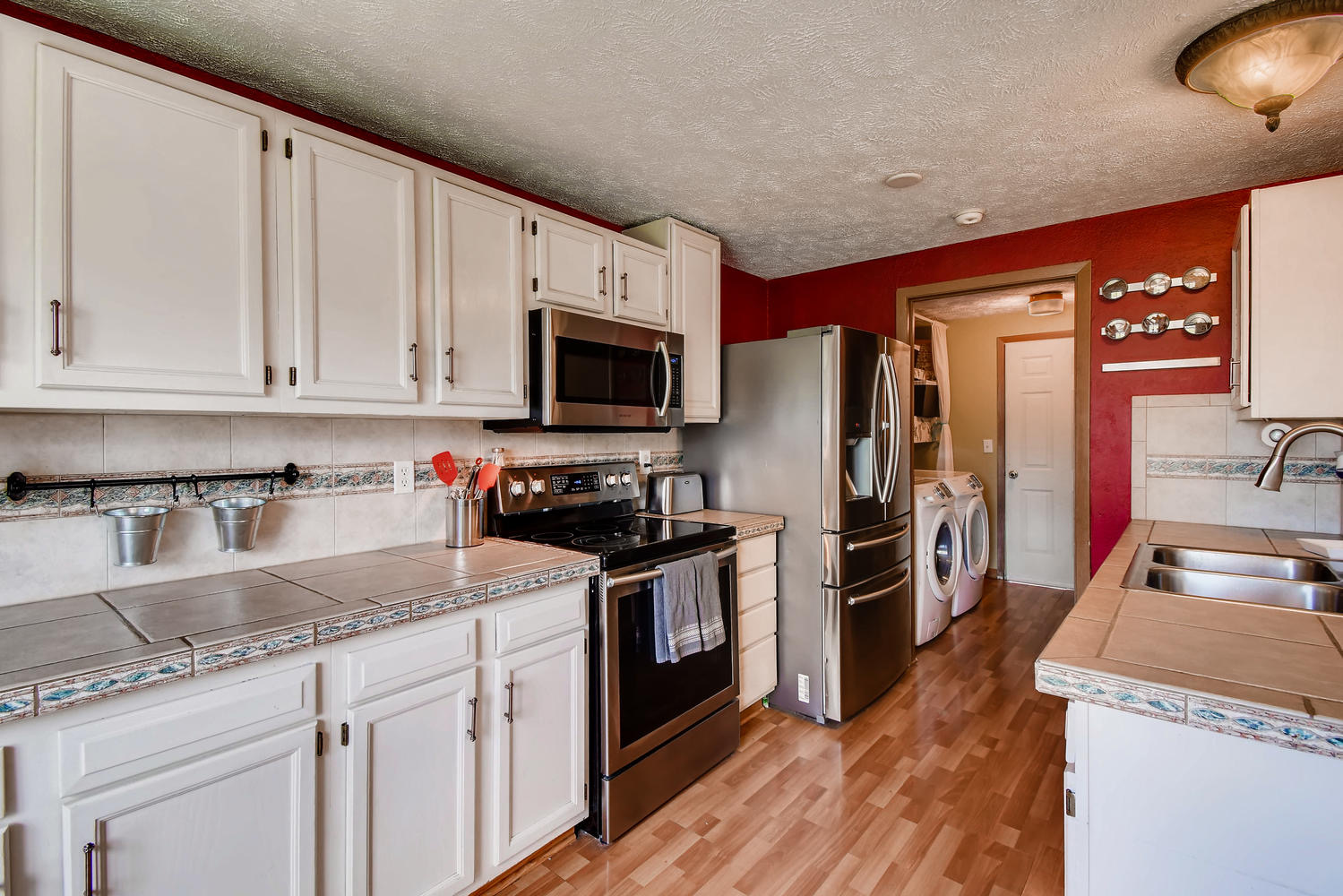 DIY Staging
Option #2 is what we call Hands-On Staging. This is where we come into a home or space, whether occupied or vacant, and stage the key spaces; typically the Kitchen, Family, Dining, and Master will be the focus points. Whether the space is cold and empty and in need of furniture and/or some transitional decor and greenery; it's about bringing any space to feel open, light, and airy as well as accentuate the home. There is a methodology to it. With Hands-On Staging, we handle the process from start to finish! For those who want to focus on other aspects of the home or selling process, this may be the best option for you. Below is an example of a Hands-On Staging from JL Interior Design.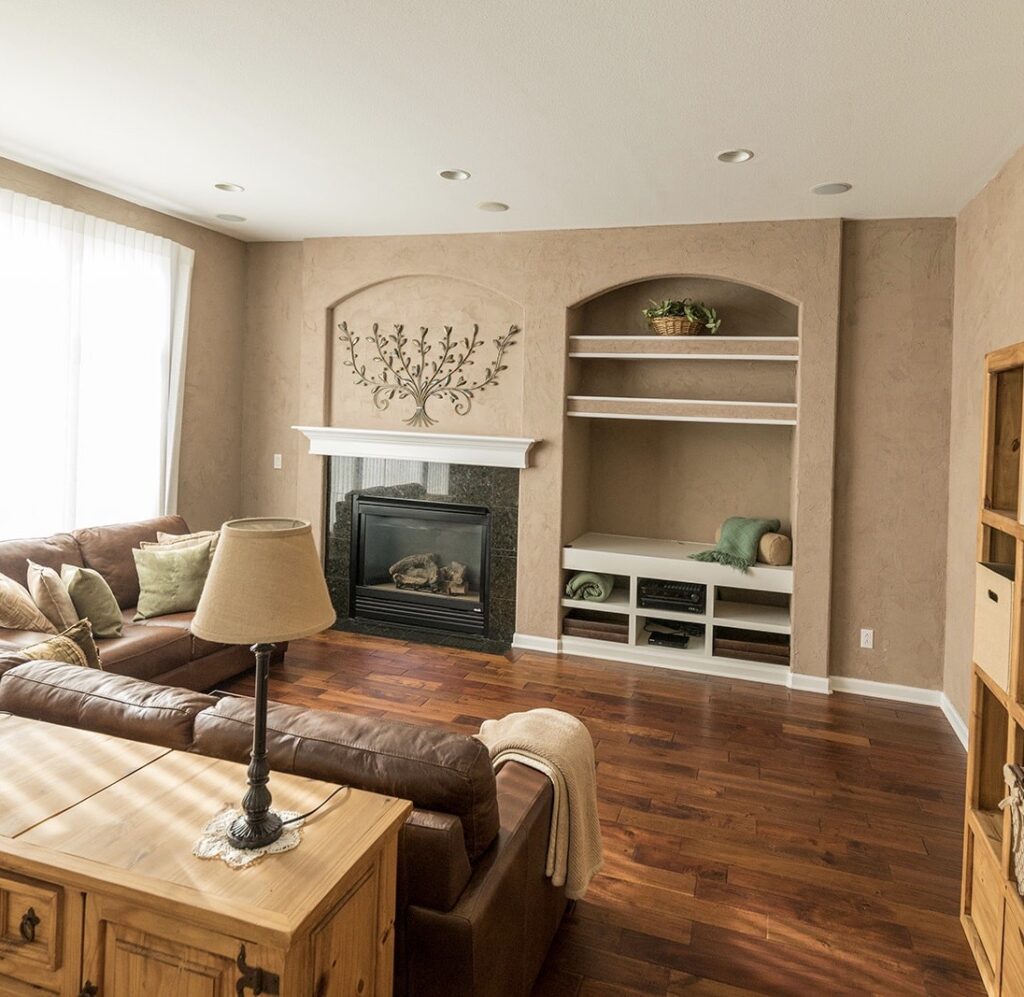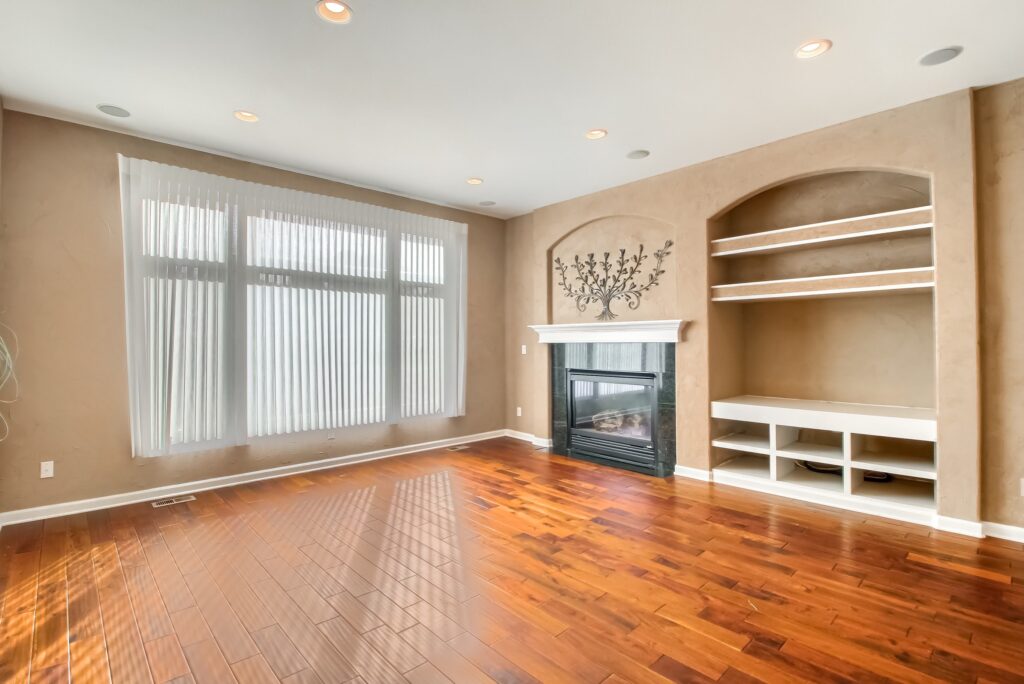 hands-on staging
The final option is something JL Interior Design offers exclusively. Design to Sell Staging While primarily geared towards our realtor clients and flippers, it can also be very beneficial to homeowners who are updating their homes with the intention of selling in the near future. While similar to Hands-On, this option is much more in-depth. This option focuses on the maintenance and updating of the home where needed, on a most cost-effective basis. This service includes design, color, and organizational services, full-service rental, and management of any products, coordination of contractors, the full gamut.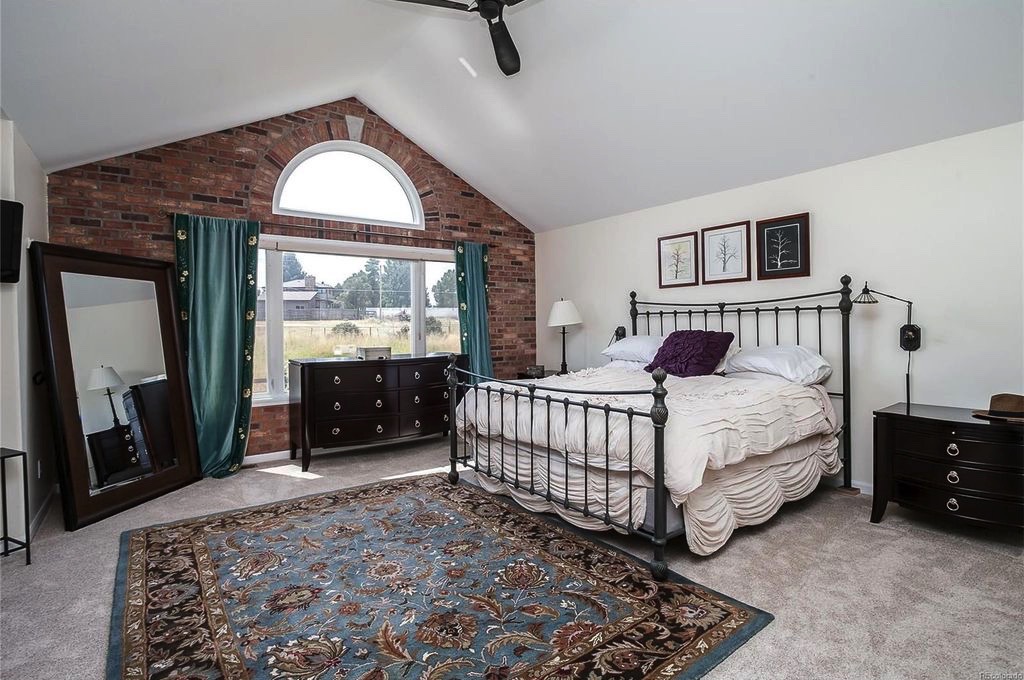 .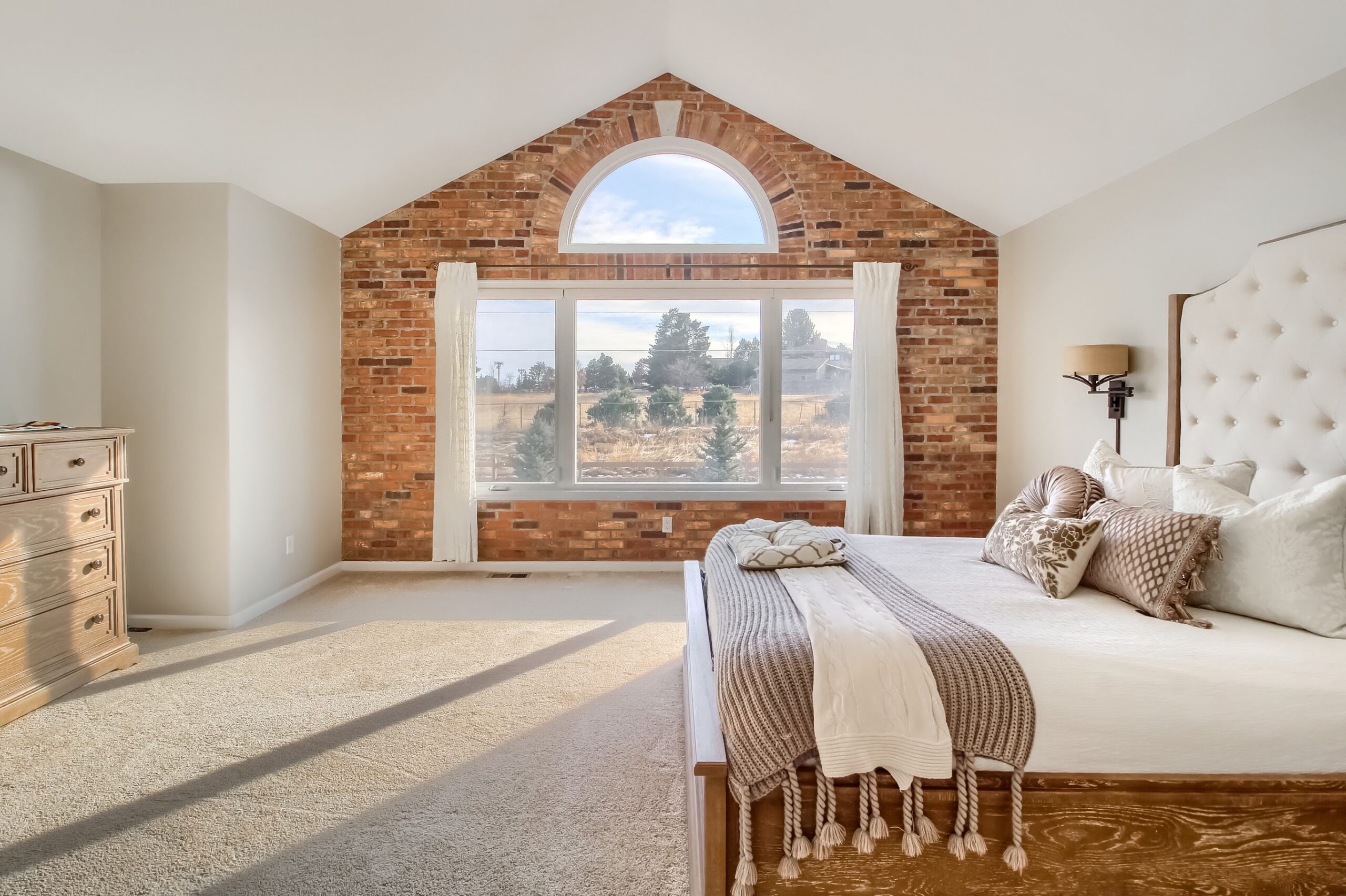 Design To Sell Staging
When it comes to our home city of Denver, a lack of buyers is not the issue. This creates the inevitable bidding war that can arise. That is the goal of Home Staging and Design to Sell Staging in Denver specifically; to get top dollar for your or your client's home. If you want to ensure that your home(s) sell for top dollar, we strongly recommend you speak to a professional. At JL Interior Design, we offer exclusive packages and bundle pricing for realtors and real estate professionals. 
With JL Interior Design you can get Fresh, Creative, and Innovative Ideas from a Professional on ANY budget!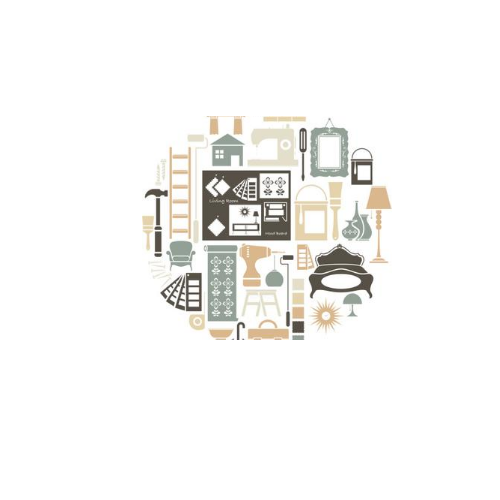 From the JLID Team,
Have a Great Week!