Interior Decorating is a great way to make a home warm and inviting! By accenting your home's structure, you can create character within! Take a quick read to learn more about how you can properly decorate your home. Since Las Vegas Market starts this weekend, we are showcasing some of our favorite decor items and showrooms we love to shop from at the Las Vegas Market! Enjoy!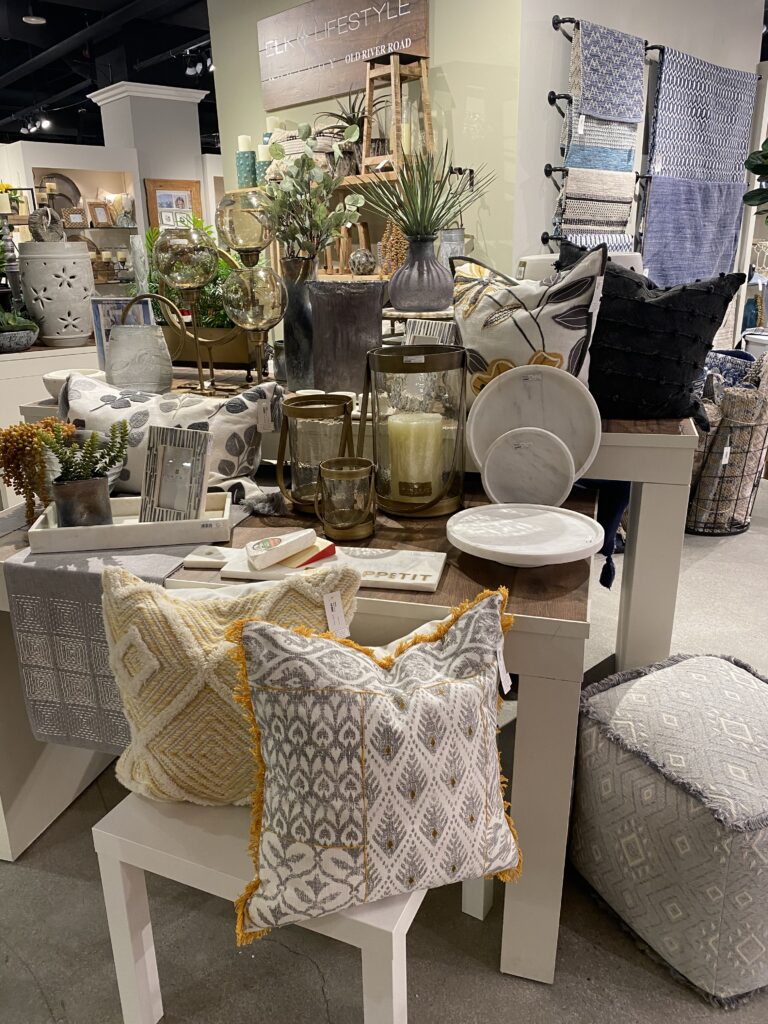 Interior Decorating is not something that come naturally for many, but that doesn't mean it can't be fun. Adding touches of your personal style is what makes a house a home. So the first tip we have is to get inspired! With our advantages in social media, platforms like Pinterest and Houzz can make this process so much easier. From finding the styles you like to even the products that you want can be a breeze.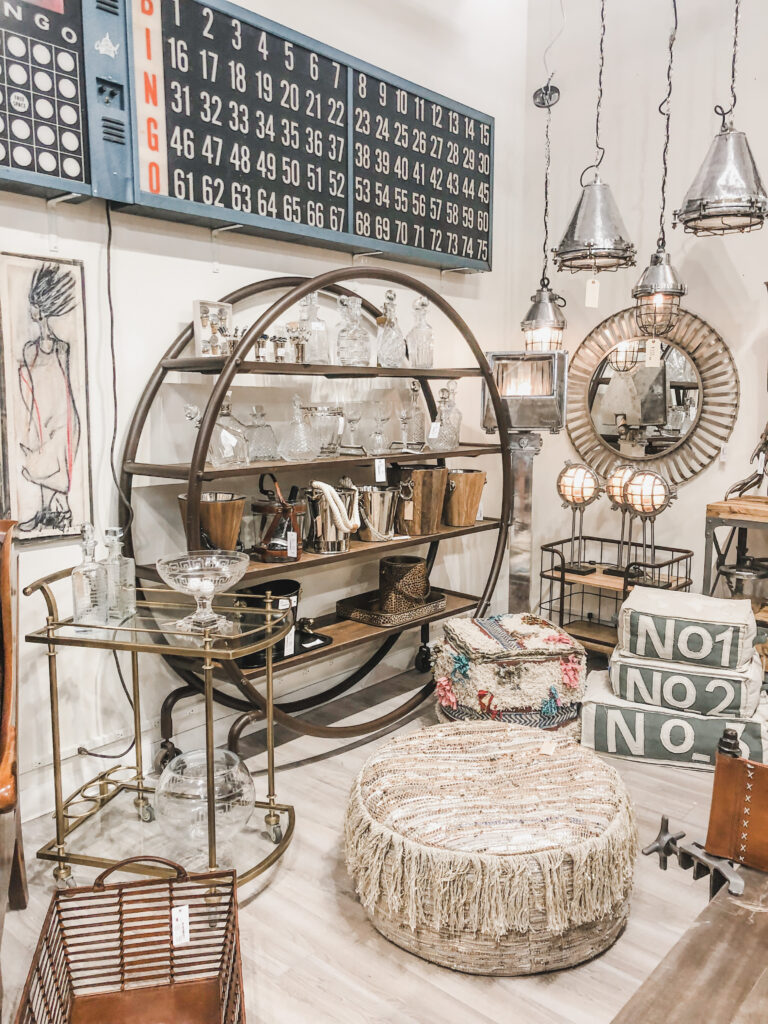 Our second tip is to Prioritize! Focus on rooms that are most used to start. Bedrooms, kitchen, and living room are great examples. Also any rooms that are seen by your guests should take precedence.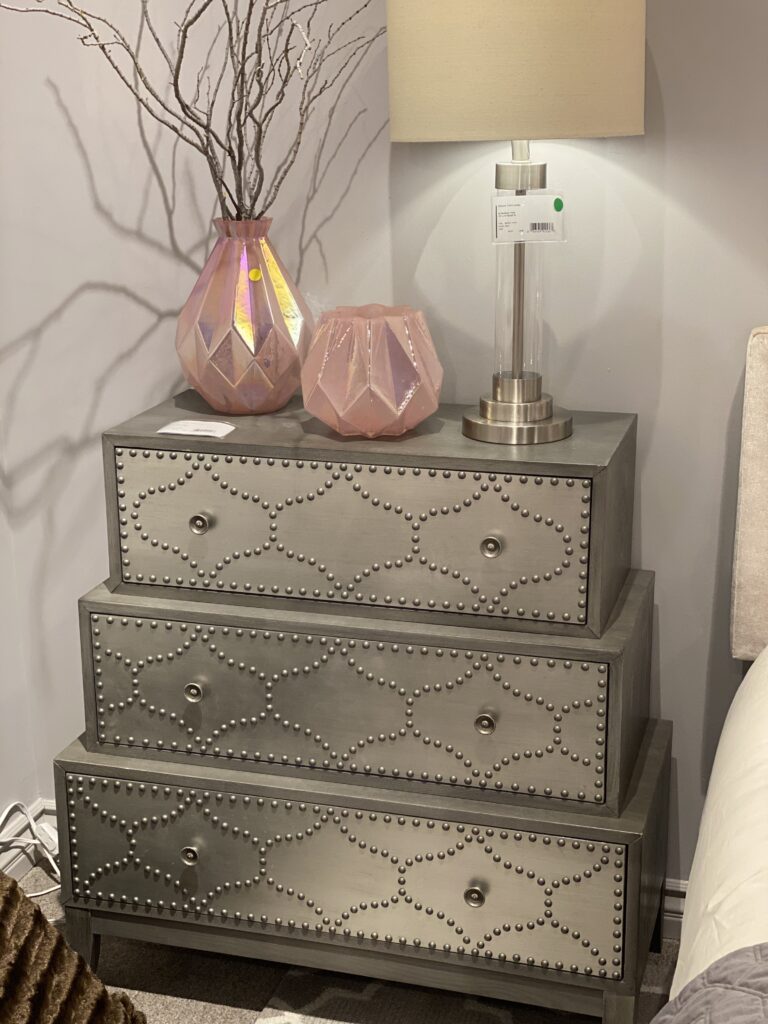 Our final tip…don't be afraid to ask for design guidance! While the task can be daunting; if you feel that you have the time and willingness to learn…ask about our Interior Design Consults. Together you can create an Interior style and palette. With proper placement you can create an aesthetically balanced and functional space you are proud to call home. Once this is established you can begin to make purchases of decor and furnishings and create the space you are envisioning.
We are currently in Las Vegas this week at the Worlld Market! Keep a close eye on our social media for sneak peeks and photos of the showrooms this week. If you are looking for help with any staging, interior decorating, or organization, click here to schedule a consult with Jenn. 
From the JLID Team, 
Have a Great Week!!