Since 2005, one of the most premier design conventions in the world has taken place at the World Market Center in Las Vegas. Spanning 3 buildings, the immense amounts of vendors, products, trends, and knowledge are a holy grail to anyone who works within the real estate design space. This is a bi-annual convention that we attend regularly. Our team at JL Interior Design will again be going to the convention at the end of the month and we want to highlight some information and history about the Market for anyone who is interested in learning more about our experience in the industry. There are numerous reasons a designer's attendance is crucial.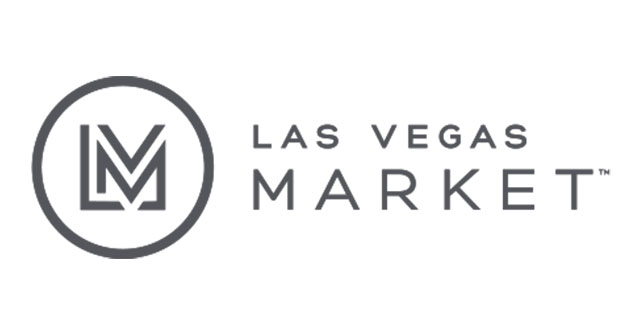 Las Vegas Market showcases anything and everything interior design-related. This really is a designer's paradise. From seasonal and regular decor to furniture and lighting, you can preview it all. You can view the products from over 150 brands here. The publication and marketing of the event are immense. The Market also produces a 150+ page catalog which you can view here. As you can see, there's no shortage of products! 
Each year the convention grows, and the quality of pieces increases. The top brands from around the world all are showcased here. Many use state of the art design booths with staged settings. At each site, the reps have access to catalogs for all of their products, including those not shown at the market. As wholesale reps, we have insider access to the products and rates that are only available during Las Vegas Market. The options are immense! Given COVID restrictions, we have to book with vendors in advance, so don't wait to reach out!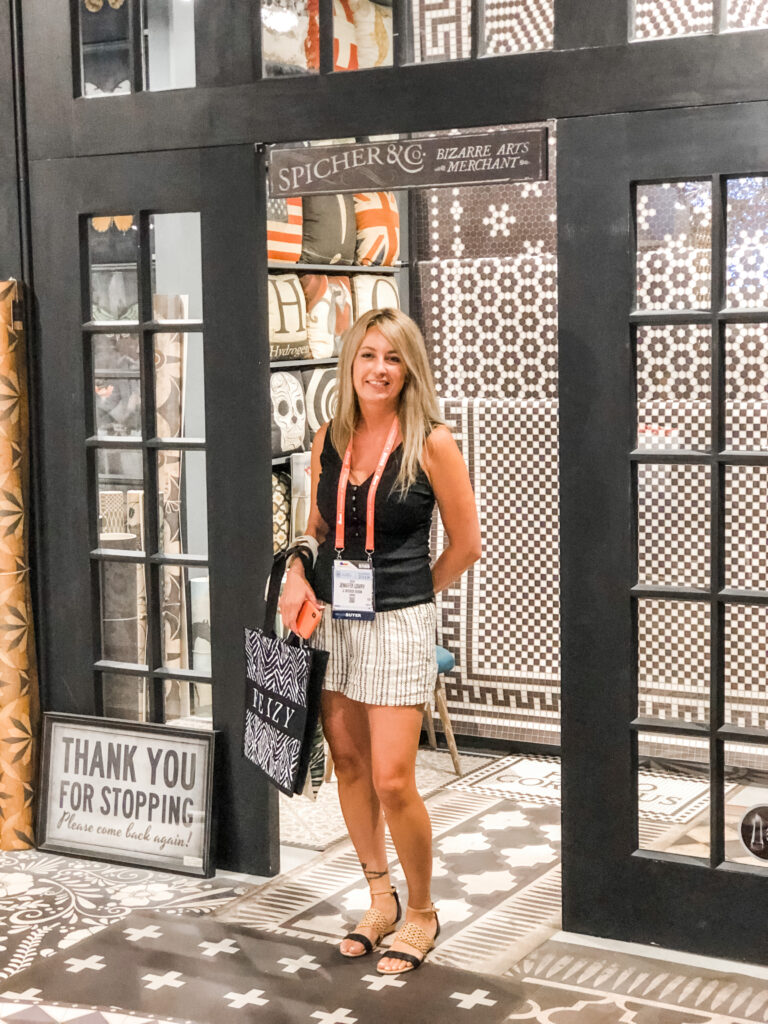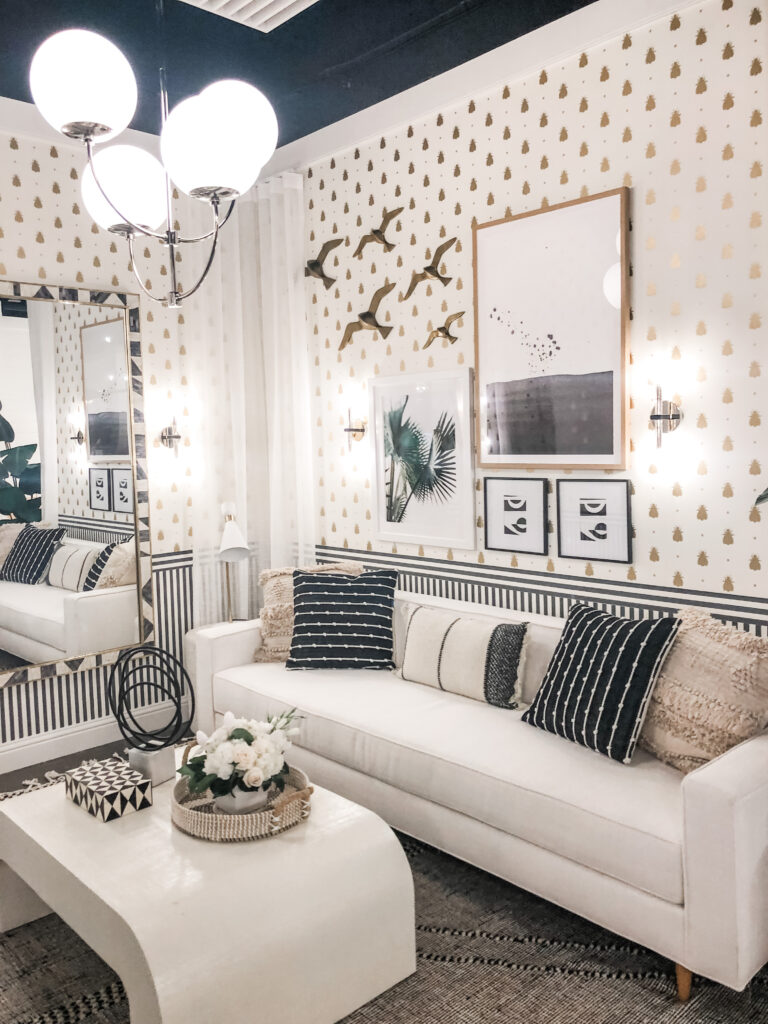 Now going to LVMKT has numerous upsides, but the largest is the ability to shop for our clients! Due to the immense amounts of products, there is something for everyone! With that, the Market specializes in all areas of the home, so there are no limits. Right now we are wrapping up our final shopping lists for our clients. Book a virtual or onsite consultation now if you would like to be apart of our list. Anything from furniture to decor can be purchased and shipped to Denver, so don't wait! We have a list of clients already and the spots are limited so reach out to us to reserve your spot today.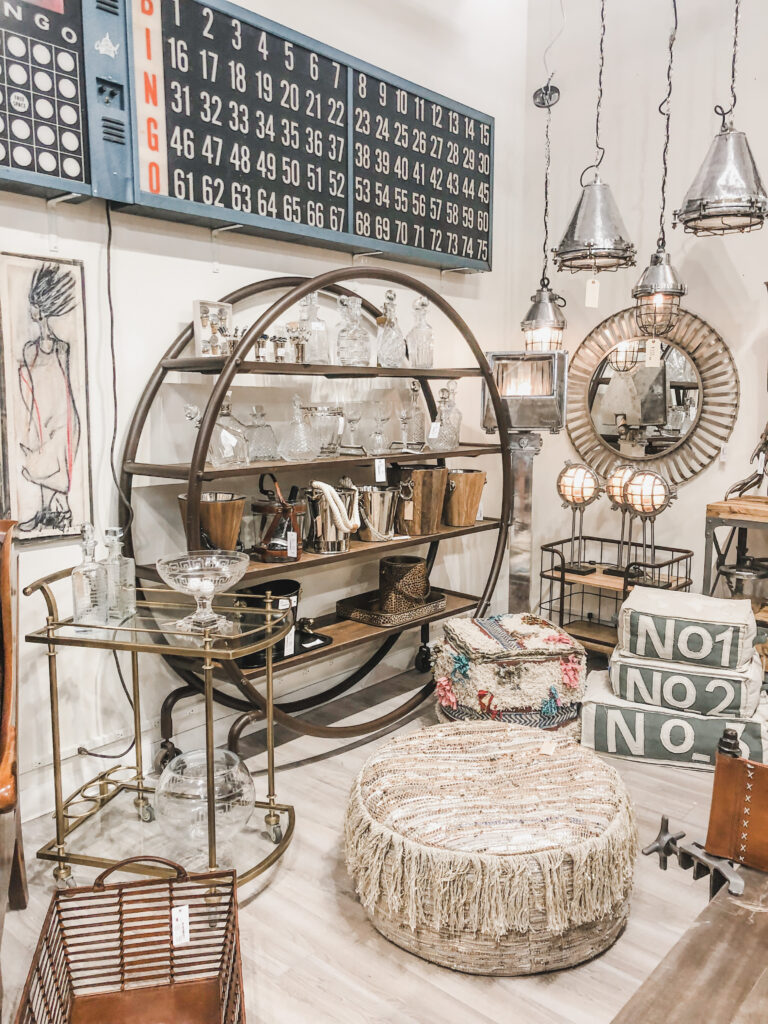 Make sure to keep an eye on our social media this week as we prepare for Vegas Summer Market. In the meantime, schedule a consult here.  
From the JLID Team
Have a great week everybody!